Call to boost skilled workers in 12MP
Saturday, 25 September 2021 | MYT 7:39 PM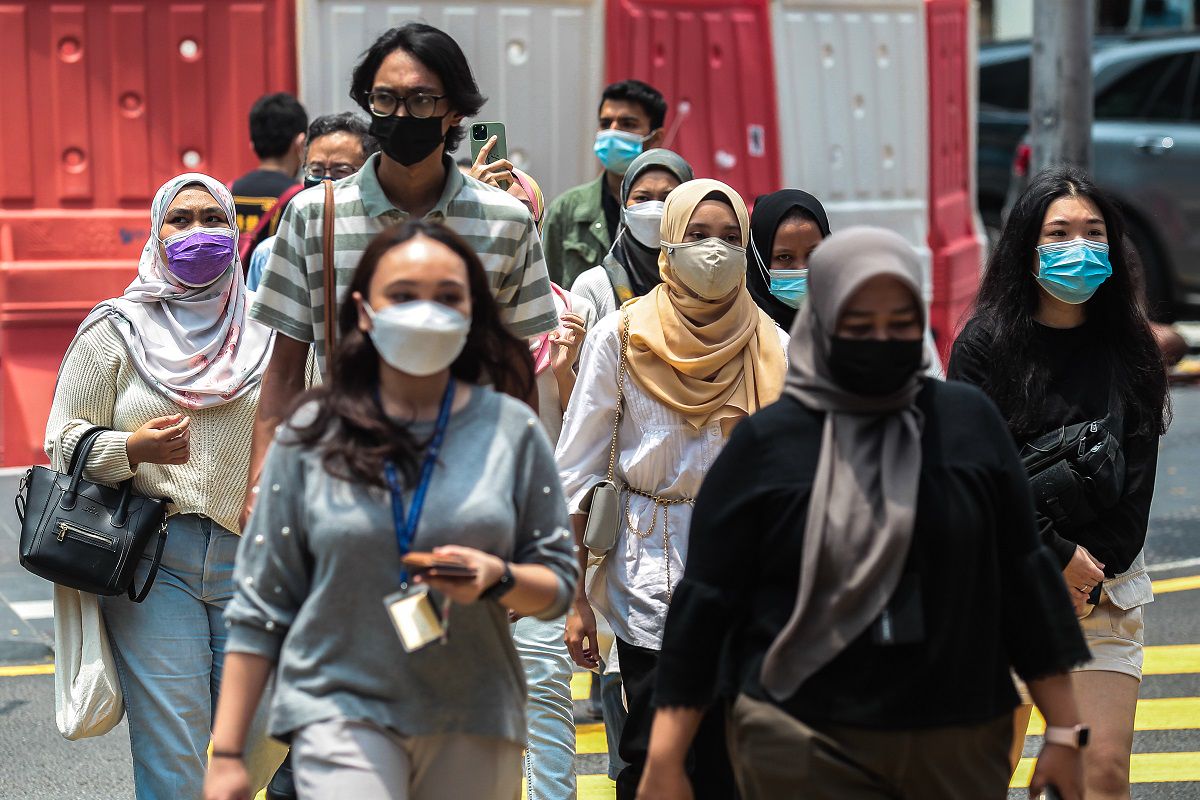 KUALA LUMPUR (Sept 25): Measures to raise the number of skilled workers should be among the matters to be given focus under the 12th Malaysia Plan (12MP) in the effort to propel Malaysia into a developed nation.
The Malaysian Employers Federation (MEF) executive director Datuk Shamsuddin Bardan said at the moment Malaysia only has 28% skilled workers when a developed nation needs at least 50% skilled workers.
"We tried to achieve 35% last year but several factors disrupted the move, especially the Covid-19 pandemic.     
0
42
0
1