Withdrawing, limiting licence based on age should be last resort, says Wee
Saturday, 25 September 2021 | MYT 8:03 PM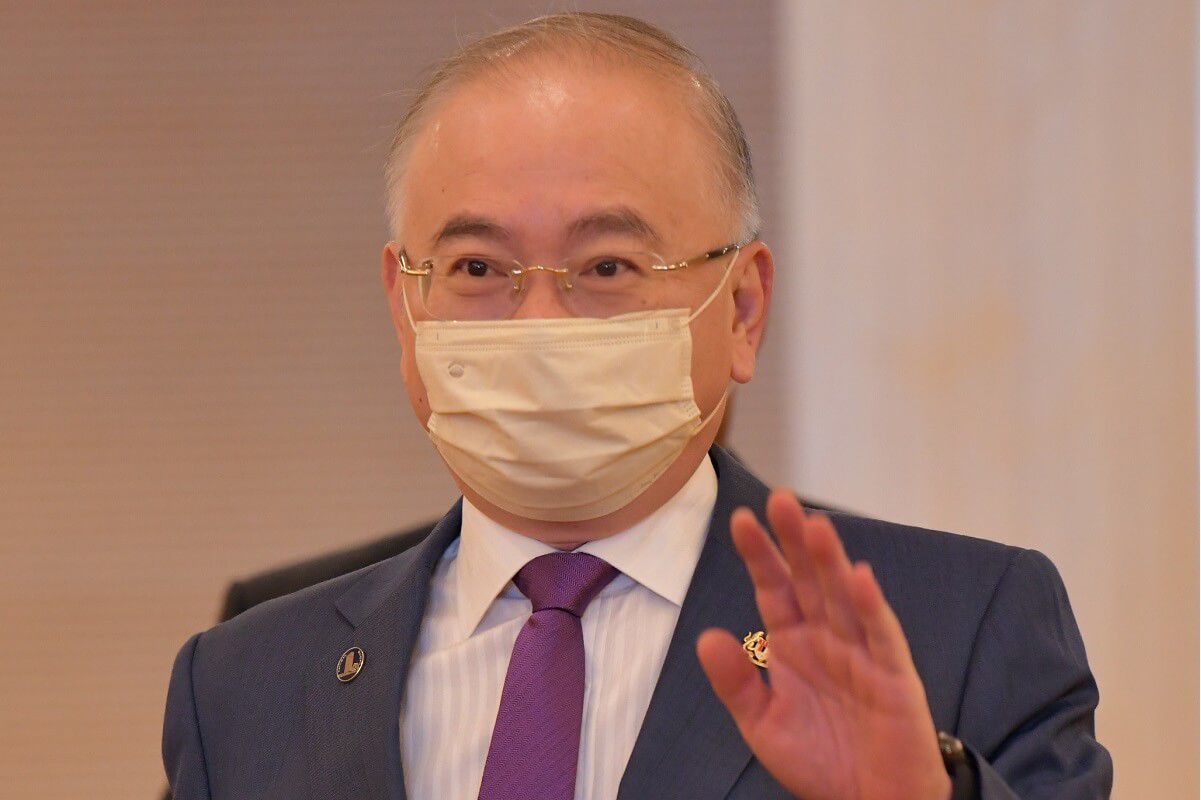 PUTRAJAYA (Sept 25): Withdrawing or limiting a valid licence issued to individuals based on their age should be a last resort, after transparently verifying the person's fitness level to drive with a recognised test, Transport Minister Datuk Seri Dr Wee Ka Siong said on Saturday.
With regard to suggestions to limit the issuance of Malaysian Driving Licence (LMM) to senior citizens aged 70 and above, Wee in a statement said many drivers above 70 displayed greater competence in driving compared to those younger than them.
"A broader, more holistic angle including the need for mobility and other socio-economic factors should be considered, instead of only the age factor," he said.
3
244
1
6