Why fear making MA63 report public? Sabah PH query
Saturday, 25 September 2021 | MYT 8:40 PM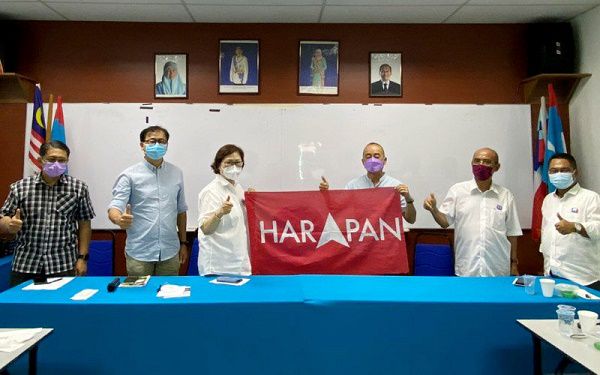 Kota Kinabalu: The leadership council of Sabah Pakatan Harapan today urged the federal government to disclose the final report of federal-state discussions on the Malaysia Agreement 1963 (MA63).
The leaders of the four Sabah PH component parties said making the report public would be an opportunity for the whole nation to appreciate as well as understand the significance and importance of MA63.
"Historical and factual misinterpretation over MA63 has been one of the reasons why the full implementation of MA63 is still a challenge even after 58 years of the formation of Malaysia," they said in a statement here today.
"Enough has been done to whittle away the rights of Sabah and Sarawak over the years," the statement said. "It is time the federal government took the responsible approach of laying out the facts truthfully as they are."
T
7
287
2
7