Plans are afoot for a European League to replace the failed Super League attempt
Saturday, 25 September 2021 | MYT 7:00 PM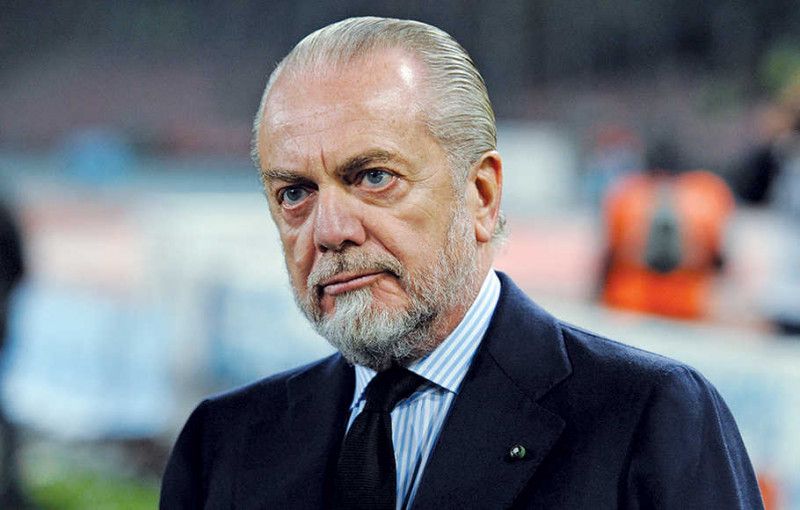 Plans are afoot for a European League to replace the failed Super League attempt
NAPOLI owner Aurelio De Laurentiis is currently in the midst of working on plans for a more lucrative European league where qualification would be based strictly on merit.
The European Super League plans that went awry after all but three clubs – Juventus, Real Madrid and Barcelona - pulled out following massive protests by fans.
De Laurentiis too opposed the Super League proposal since there was to be automatic places for the "preferred clubs" but believes some tweaking is needed.
He is of the believe that the current system does not work and that the Champions League and Europa League do not generate sufficient income for the participating clubs.
He acknowledges that to be competitive clubs need top-class players and in order to do that funds are required and the
0
35
0
0