Extra Crunch roundup: Here's everything you missed at TechCrunch Disrupt 2021
Saturday, 25 September 2021 | MYT 5:24 AM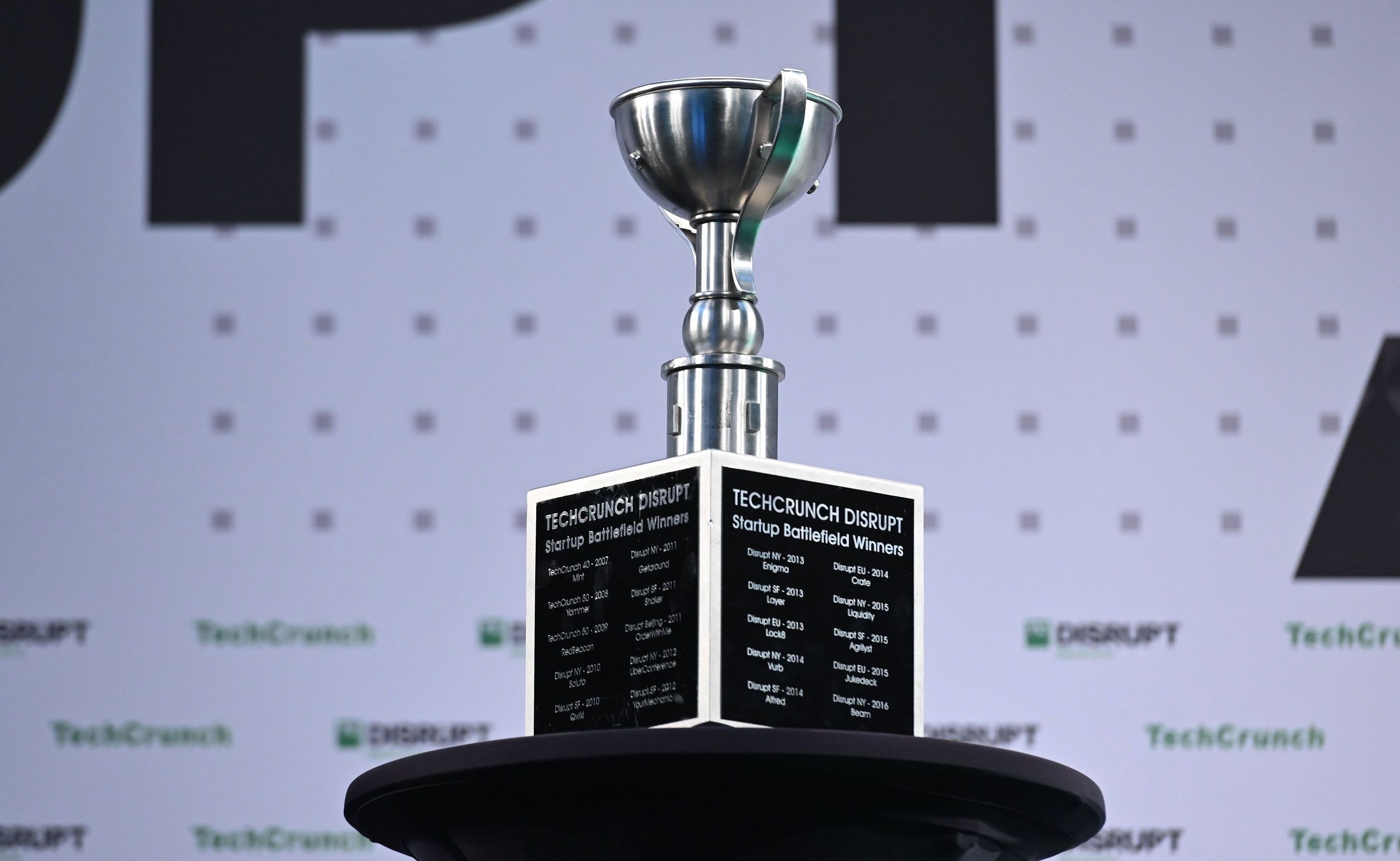 If that headline sounded judgmental, I apologize.
We just wrapped up a three-day virtual event that included discussions and interviews with some of the most notable people in technology, media, government and venture capital.
Even in person, there's no way to absorb Disrupt in its entirety.
Full Extra Crunch articles are only available to members
Use discount code ECFriday to save 20% off a one- or two-year subscription
Normally, I would use this space to spotlight an article we published in the last few days, but our content management system runneth over. Many reporters filed stories recapping the interviews and panels they conducted at Disrupt, and there will be more to come in the next few days.
As you review the summaries below, please note that there's a video at th
0
6
0
1