What Are The Most Overlooked New Cars On The Market?
Saturday, 25 September 2021 | MYT 12:26 AM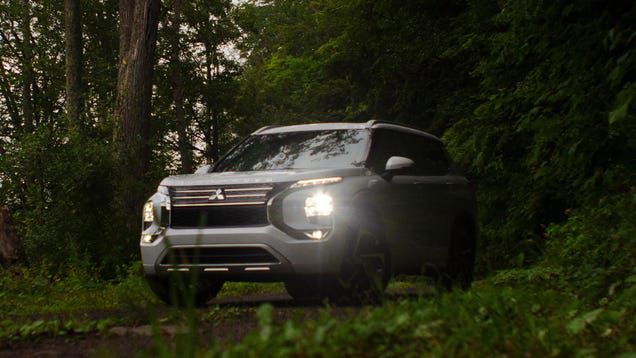 The Mitsubishi Outlander could be the right car for drivers who want a third row, but don't want to deal with tracking down best-seller models like the Kia Telluride and Hyundai Palisade. Dealers are having trouble keeping those in stock, meanwhile some other decent cars go overlooked. What other new cars do people…
Read more...
0
12
0
1