Don't subject stablecoins to new rules, crypto lobby tells US regulators
Monday, 18 October 2021 | MYT 10:19 PM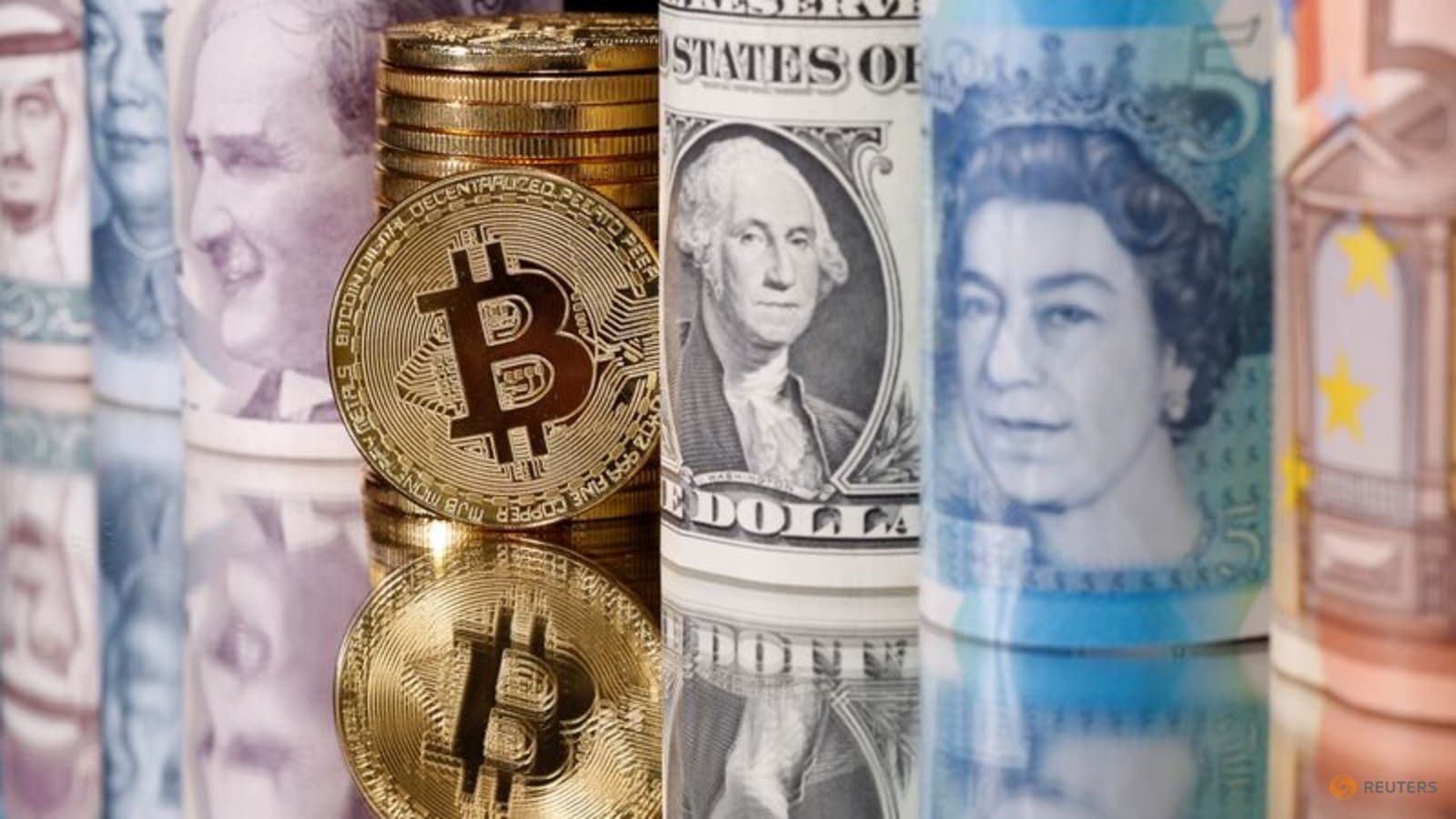 LONDON: Asset-backed stablecoins do not pose a systemic risk to the US financial system and should not face a new set of rules, a major cryptocurrency lobby group told US regulators on Monday, as tighter oversight of the fast-growing technology looms.
Stablecoins - digital tokens usually backed by reserves of dollars or assets from gold to other cryptocurrencies - have ballooned during the COVID-19 pandemic.
As a result, the President's Working Group on Financial Markets - which comprises top US regulators including the Treasury and Federal Reserve - is focusing on them as part of wider efforts to rein in crypto.
The group is widely expected to publish in the coming months a report detailing the risks and opportunities of stablecoins.
In a letter to the group seen by Reuters, the Washington- based Chamber of Digital Commerce said retail-focused s
0
3
0
0