Sabah among six states identified for flood preparedness focus till March
Monday, 18 October 2021 | MYT 9:50 PM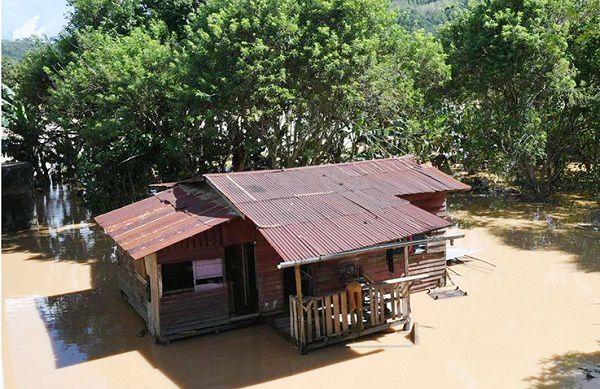 KUCHING: The Fire and Rescue Department (JPBM) has identified six states to be given special attention in the Northeast Monsoon or flood disasters which are expected to start this month until March 2022.
Its director-general, Mohammad Hamdan Wahid said the six states were Sarawak, Sabah, Johor, Kelantan, Terengganu and Pahang.
"Not to deny other states, we (JPBM) are also making preparations for disasters, only in terms of logistics, to be placed in forward bases (zones that have been identified) like in Sarawak, we have set three zones namely Kuching, Sibu and Miri.
"Our forward base (JPBM) will provide logistical equipment for the marines such as transportation to handle flood victims and also to carry out search and rescue tasks," he told reporters after a working visit on flood disaster preparedness at the Fire and Rescue Station, here, today.
0
47
0
0