Norway attacker killed victims with 'sharp object', not arrows
Monday, 18 October 2021 | MYT 10:19 PM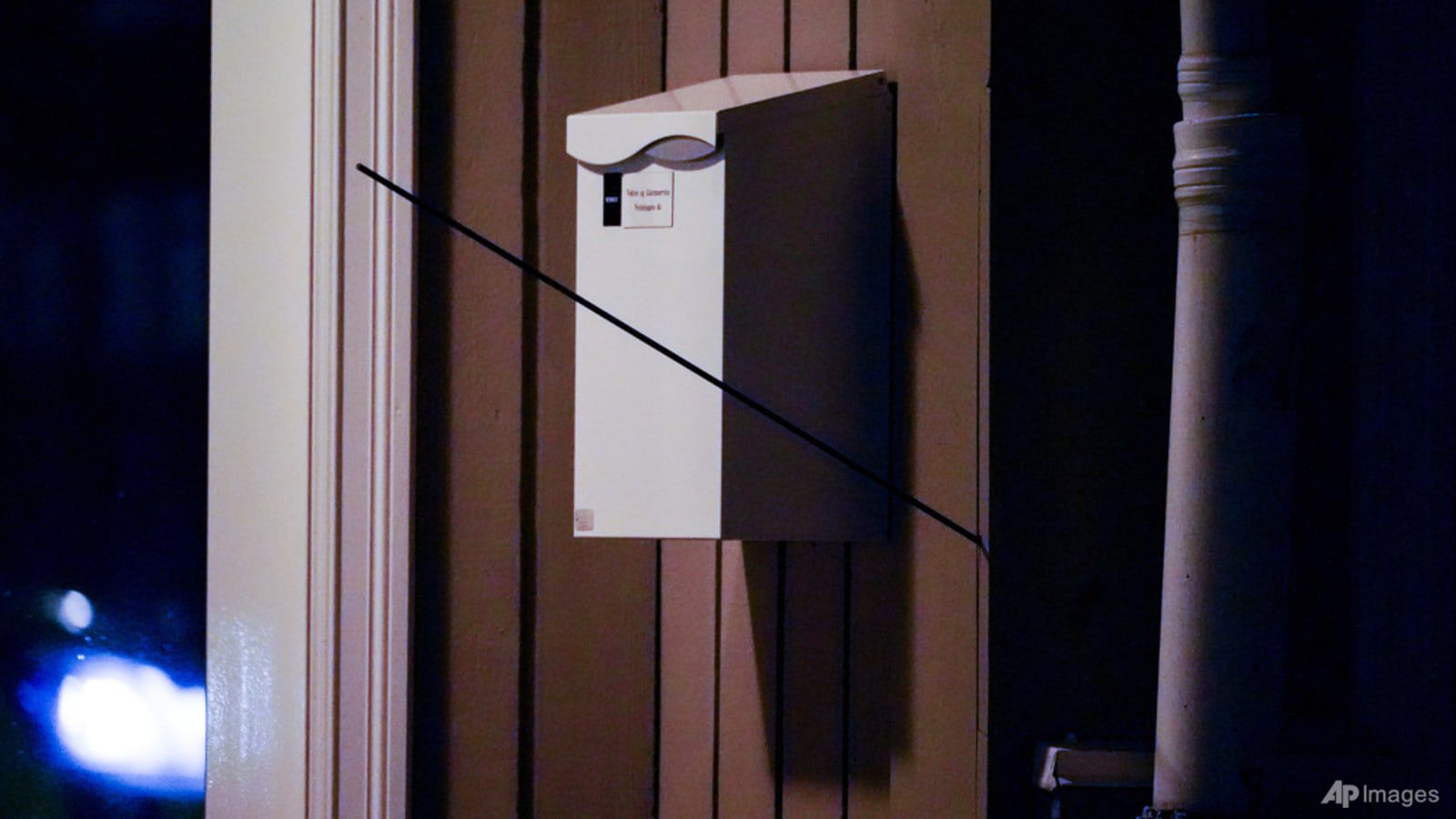 OSLO: Norwegian police said on Monday (Oct 18) that the five victims of last week's attack were killed by a "sharp object" used by the suspect, not a bow and arrows.
"At some point he discarded or lost his bow and arrows," police inspector Per Thomas Omholt told reporters.
He said that during the attack in the small town of Kongsberg on Wednesday, the suspect killed "five people with a sharp object both in private addresses and in public spaces".
Police, who had previously said that the suspect Espen Andersen Brathen was armed with a bow and arrows and two other weapons, did not specify the nature of the sharp weapons.
The police added that they were still interviewing witnesses.
"Everything points to the victims being selected at random," Omholt said.
According to the police, a "double-digit" number of people were also shot at with arro
0
10
0
0