Six strategies in anticipating third wave
Monday, 18 October 2021 | MYT 2:52 PM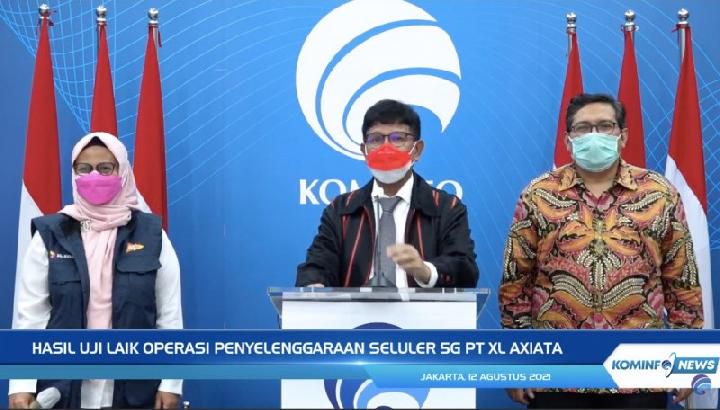 JAKARTA: The Indonesian minister of communication and informatics, Johnny G Plate, said there are six strategies to anticipate Covid-19 third wave by the end of the year.
The strategies have been running in order to maintain the currently dropping case. "Our success in decreasing the Covid-19 cases can't stop," the minister said .
Based on last year's experience, Johnny Plate stated that public mobility tended to increase during the Christmas and New Year holidays. Resulting at the high number of Covid-19 infections and mortality rate. 
This time, he claimed, the government will be more ready with its anticipation by the synergy of a number of steps.
Firstly, the government ensures that the relaxed restrictions follow strict controls in the field. 
"Let us remind you once again that the lower level of PPKM doesn't mean that t
1
187
0
2