Hong Kong's new China futures have best first day in bourse's history
Monday, 18 October 2021 | MYT 8:24 PM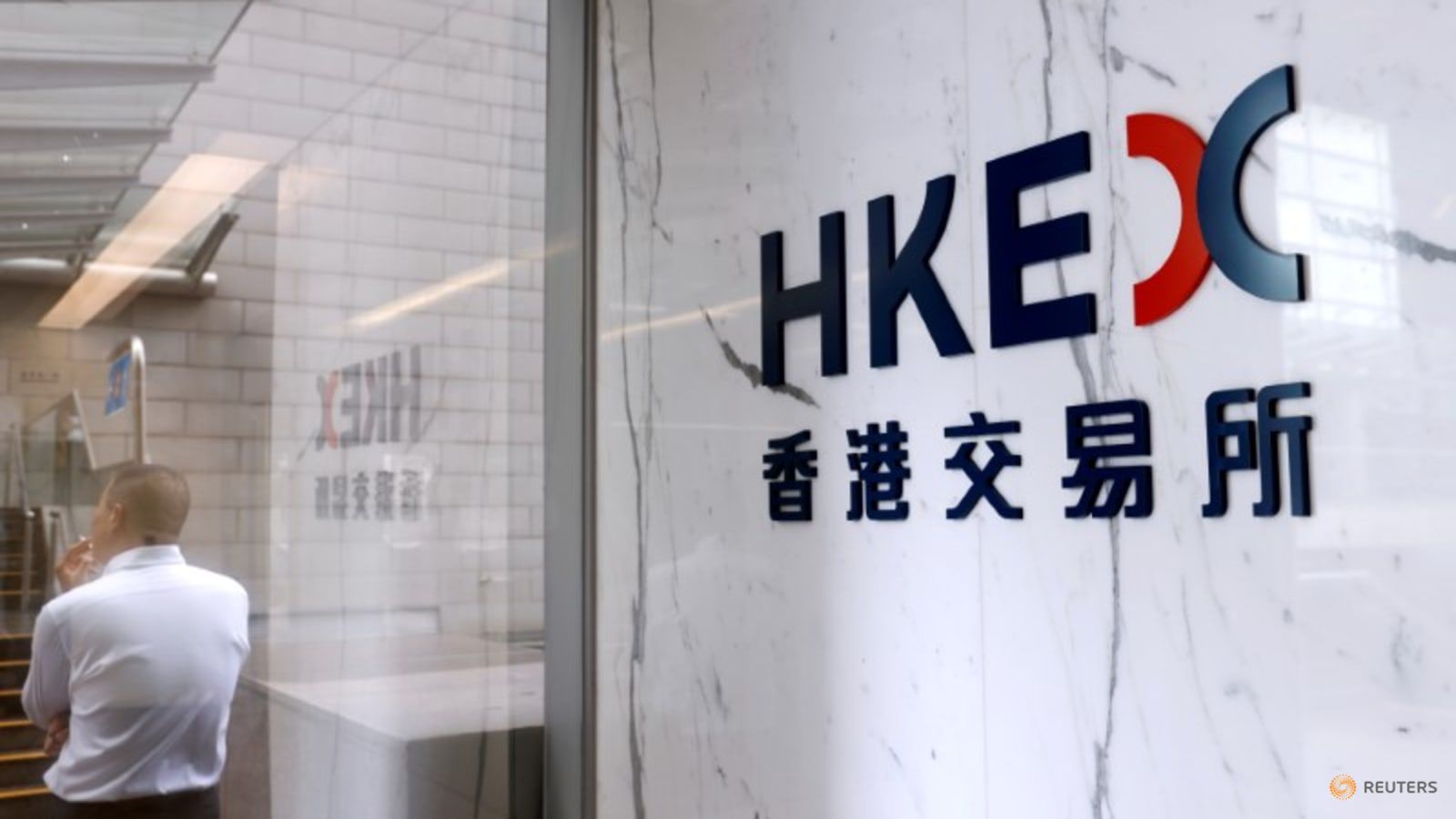 HONG KONG : Hong Kong's new futures product based on an index of onshore Chinese shares, which began trading Monday, had the highest first-day trading value of any new futures launched on the Stock Exchange of Hong Kong, according to the bourse.
The data underscore the demand from investors in China for hedging tools during the current market volatility and also mark the start of a new front in the battle for derivatives dominance between exchange operator Hong Kong Exchanges and Clearing and Singapore Exchange, whose rival China derivatives product currently dominates the market.
HKEX's MSCI China A 50 Connect Index Futures, which track a new index of 50 A-shares - Chinese stocks traded onshore, saw 1,395 contracts traded on Monday with a notional value of US$93.5 million, according to a company spokesperson.
This figure was the highest for the f
0
2
0
0