Sabah cinemas can operate at 70pc of capacity
Monday, 18 October 2021 | MYT 10:12 PM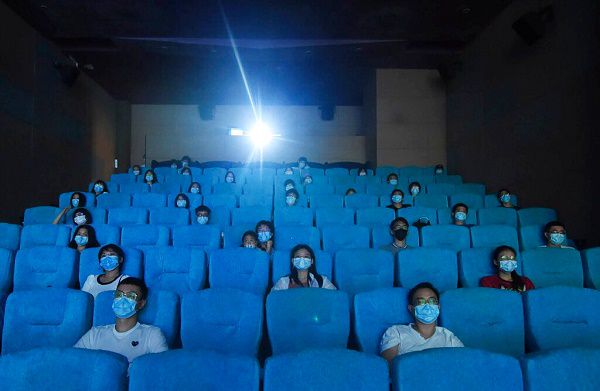 Kota Kinabalu: Sabah cinemas are allowed to open at 70 percent of their capacity to fully vaccinated individuals in a change of SOPs announced tonight as Sabah transitions to Phase Three of the Covid-19 National Recovery Plan.
Sabah's Covid-19 crisis spokesman Datuk Masidi Manjun also said buses and the train services can now operate at 75 percent of capacity.
Taxis and e-hailing services are allowed to accommodate a maximum of three passengers.
Shopping malls (allowed sub-sectors only) are permitted to open between 6am and 10pm and fitting rooms can be used, added Masidi.
* Read full report in tomorrow's print paper or log in or sign up for e-paper and premium online news access
* Follow us on Instagram and join our Telegram and/or WhatsApp channel(s) for the latest news you don't want to miss 
2
63
0
3