Disney+ magic fades: Barclays downgrades Walt Disney after 3 years
Monday, 18 October 2021 | MYT 10:29 PM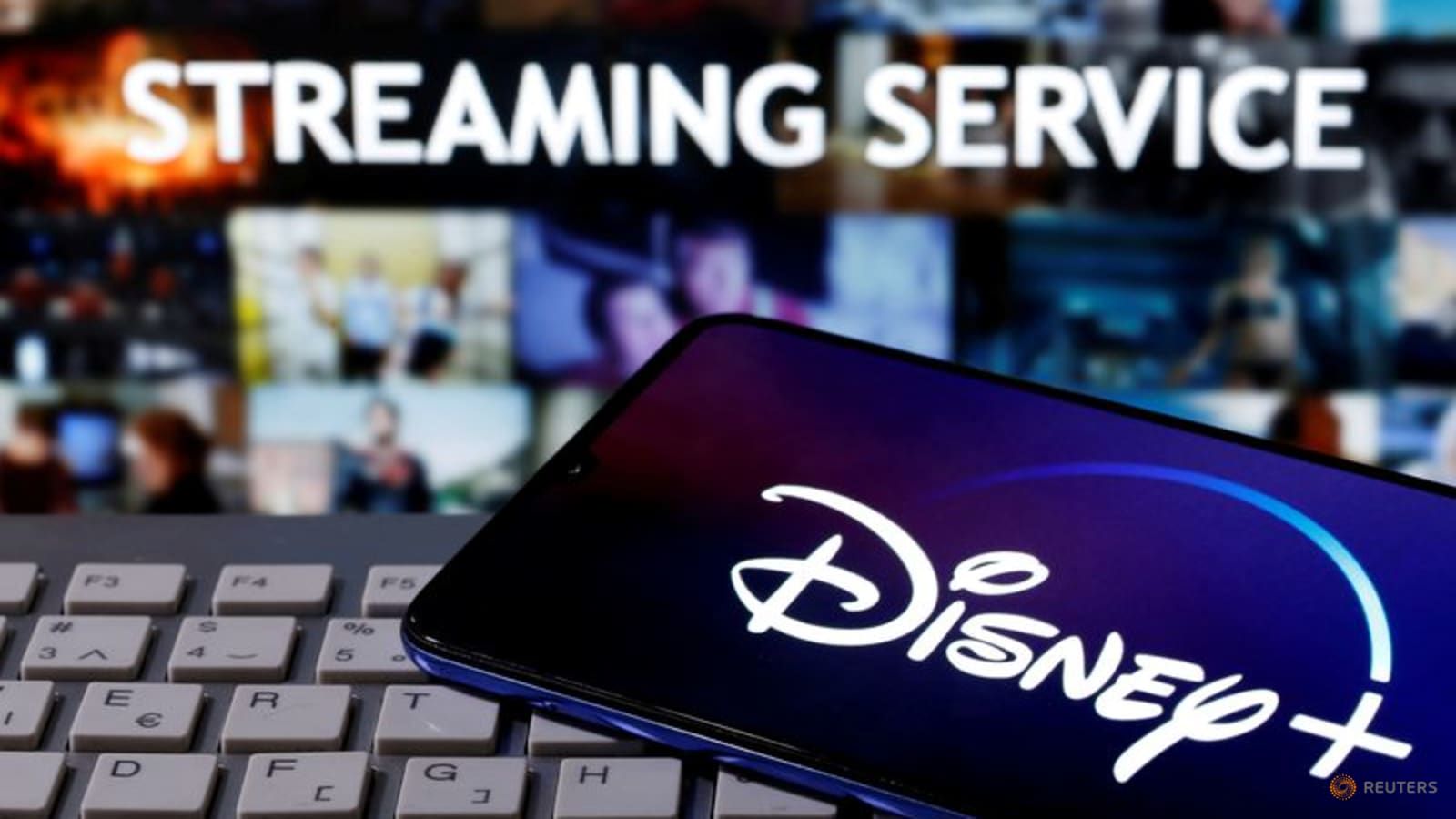 Walt Disney's stock received a rare Wall Street downgrade on Monday (Oct 18), as Barclays called for bold changes from the media giant to reverse slowing growth at its Disney+ streaming service.
Disney Chief Executive Officer Bob Chapek last month hinted at a slowdown in Disney+, saying fourth-quarter global paid subscribers will grow by "low single digit" millions compared with a rise of 58.5 million in the previous three months.
Disney+, which has one of the richest portfolios of media content, had a blockbuster launch in 2019; it attracted new subscribers with its hit Star Wars and Avengers franchises.
Rival streaming platforms such as Netflix, Apple TV+ and Amazon Prime Video have had a different approach. They invested heavily on original content to draw in subscribers.
"While the company (Disney) appears to be targeting one new piece of cont
0
7
0
0