Nur Sajat arrives in Australia, seeking asylum
Monday, 18 October 2021 | MYT 9:24 PM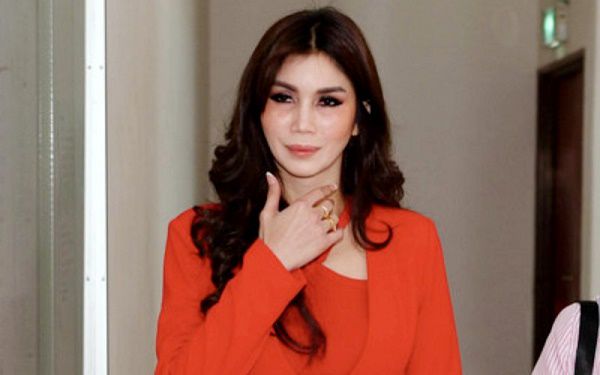 PETALING JAYA: Cosmetics entrepreneur Nur Sajat, who fled to Thailand after being charged in court for dressing in women's clothes, is now in Australia and is seeking asylum from Malaysia, she has revealed.
According to the Malay Mail, citing a video posted on Instagram, Sajat also asked her critics to leave her to her own religious beliefs, adding that she was leaving Malaysia permanently.
She also said she was now under Covid-19 quarantine in Australia and would meet with an agent for employment. Sajat said she chose Australia because the country prioritised human rights, adding that she was now free.
"What else do we want? We want freedom. So, human rights are important here. They (Australia) really prioritise human rights. I don't want anything, I just want human rights," she said.
Sajat also said she had liquidated all her business
45
2.2k
16
50