Singapore 'woos' Malaysian doctors to work in Covid-19 care centres
Monday, 18 October 2021 | MYT 1:54 PM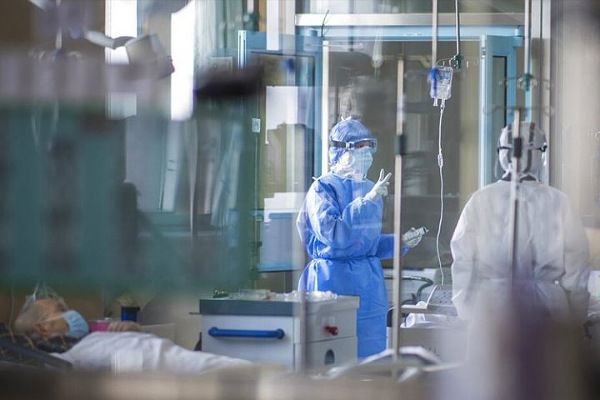 PETALING JAYA: Faced with an increasing number of Covid-19 cases in Singapore, a hospital group in the republic has sent out a message on social media inviting medical officers (MOs) from Malaysia to work there on a contract basis. 
Besides offering a reasonably attractive salary upon conversion to the Malaysian currency, the advertiser said all necessary documents required for Malaysian doctors to be employed in Singapore would be fast tracked. 
"Quarantine, work permit and Singapore Medical Council licensing will be fast tracked so that they can start work immediately. Graduates from non-MoH (ministry of health) approved medical schools can also apply," the viral message said, adding that those interested were required to have at least three years of experience. 
Checks with the contact person named in the message confirmed that the offer is f
51
11.3k
11
425