Centre Point store's signboard catches fire
Monday, 18 October 2021 | MYT 8:16 PM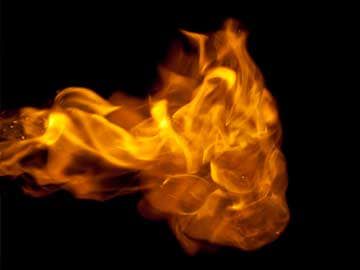 Kota Kinabalu: A store's signboard at the Centre Point, here, caught fire causing a commotion today, it has been reported.
Heavy smoke activated the mall's automatic sprinkler system and some people shouted "fire", making nervous workers and patrons scuttle away.
However. mall staff promptly doused the fire with fire extinguishers before workers and patrons returned.
* Follow us on Instagram and join our Telegram and/or WhatsApp channel(s) for the latest news you don't want to miss 
* Do you have access to the Daily Express e-paper and online exclusive news? Check out subscription plans available
0
59
0
2