Phase 1 of 5G cyber security lab installation kicks off
Monday, 18 October 2021 | MYT 7:59 PM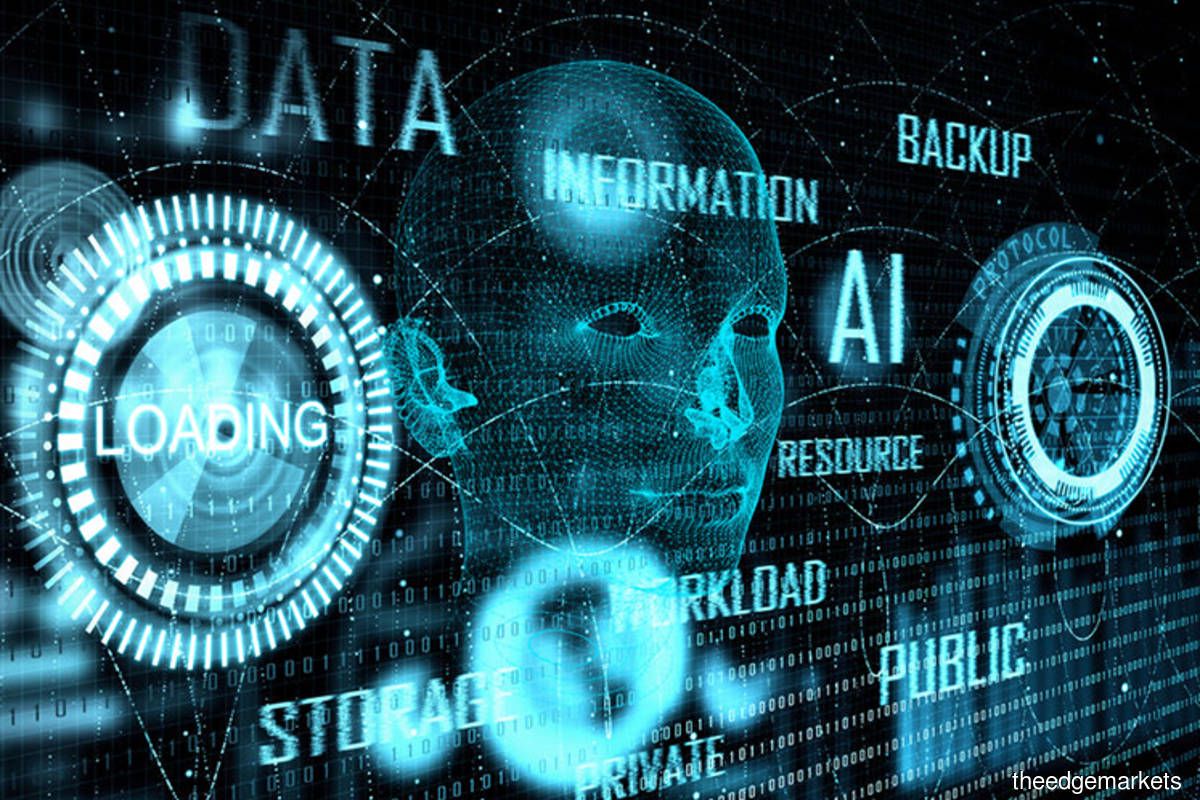 KUALA LUMPUR (Oct 18): CyberSecurity Malaysia, Celcom Axiata Bhd and Huawei Technologies (Malaysia) Sdn Bhd (Huawei Malaysia) have kick-started the first phase of the installation of the 5G cyber security test lab in Cyberjaya.
Announced in February, the lab is set to not only execute test cases pertaining to the Internet of Things (IoT) technologies and telecommunications security but will also help improve Malaysia's preparedness in responding to 5G-related cyber challenges.
In a joint statement on Monday, the three parties said the first phase of the installation, which is currently underway, involves Huawei supplying and installing 5G equipment such as the 5G core, 5G radio access network (RAN), baseband unit (BBU), 4G and 5G remote radio unit (RRU), and the indoor telecom power system, for the development of the 5G ecosystem and testbed.
1
56
0
3