Don't be crabs in a basket, Mahdzir tells Umno colleagues
Monday, 18 October 2021 | MYT 8:20 PM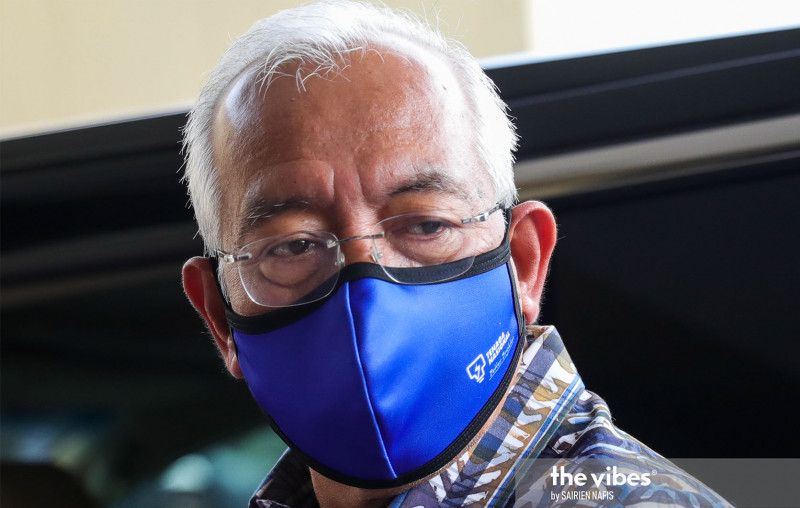 Don't be crabs in a basket, Mahdzir tells Umno colleagues
KUDAT – Umno members are being reminded not to be "ketam dalam bakul" (those who prevent others from moving up the ladder) while championing the party's struggles, party vice-president Datuk Seri Mahdzir Khalid said. 
Citing the Malay idiom, Mahdzir said such situations should never happen in Umno if the party wants to remain relevant. 
"Do not be like crabs in a basket, when one is climbing up, the rest will drag it down, and eventually, not a single one gets out. Don't let this happen in Umno, so let us stand in solidarity to continue the party's agenda and struggles. 
"From Perlis to Sabah, Umno is a party structured at every level. We must continue to strengthen the party to prepare for the 15th general election (GE15).
"Umno's strength is in its grassroots. We wan
6
401
1
4