Almost a third of MacBook owners will upgrade to 2021 MacBook Pro, says analyst
Friday, 15 October 2021 | MYT 10:07 PM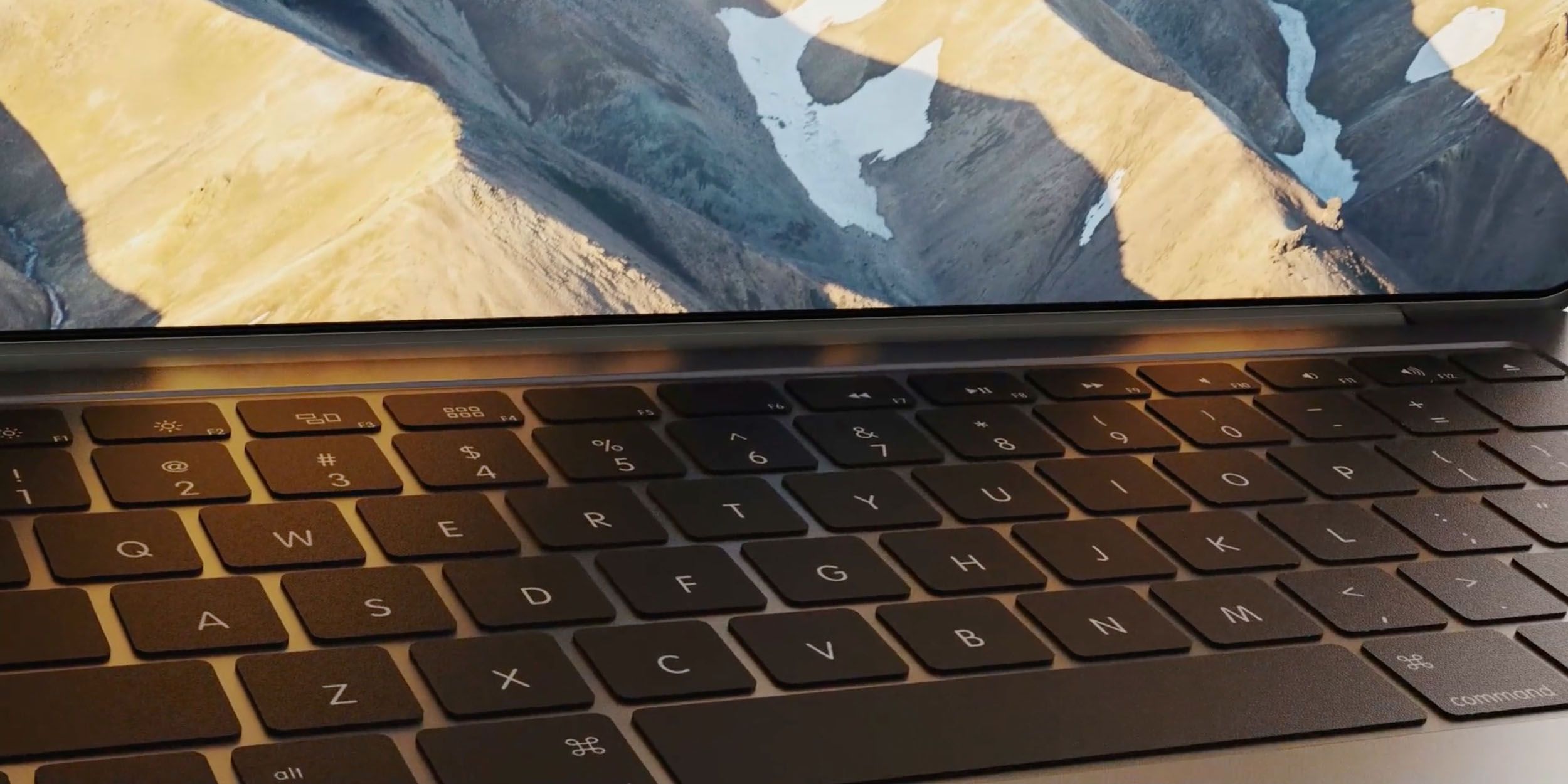 An analyst has estimated that the upcoming launch of the 2021 MacBook Pro with M1X chip will result in almost a third of current owners upgrading to one of the new models.
Apple is expected to announce two new MacBook Pro models at its Unleashed event on Monday.
Wedbush analyst Daniel Ives made the prediction.
With Apple's new Silicon chips front and center Cupertino continues to refresh its hardware ecosystem across the board with Monday a long anticipated day for Mac Pro power users to finally get the the new Apple chips on board.
The star of the show at the event will be the new M1X- powered MacBook Pros with 14-inch and 16-inch models. The new MacBook Pros are expected to feature a mini-LED display, an HDMI port, MagSafe for charging, among other new feature.
The proprietary M1X processor is the foundational part of this
0
12
0
0