Club Brugge must go up a level against Man City says coach
Monday, 18 October 2021 | MYT 9:29 PM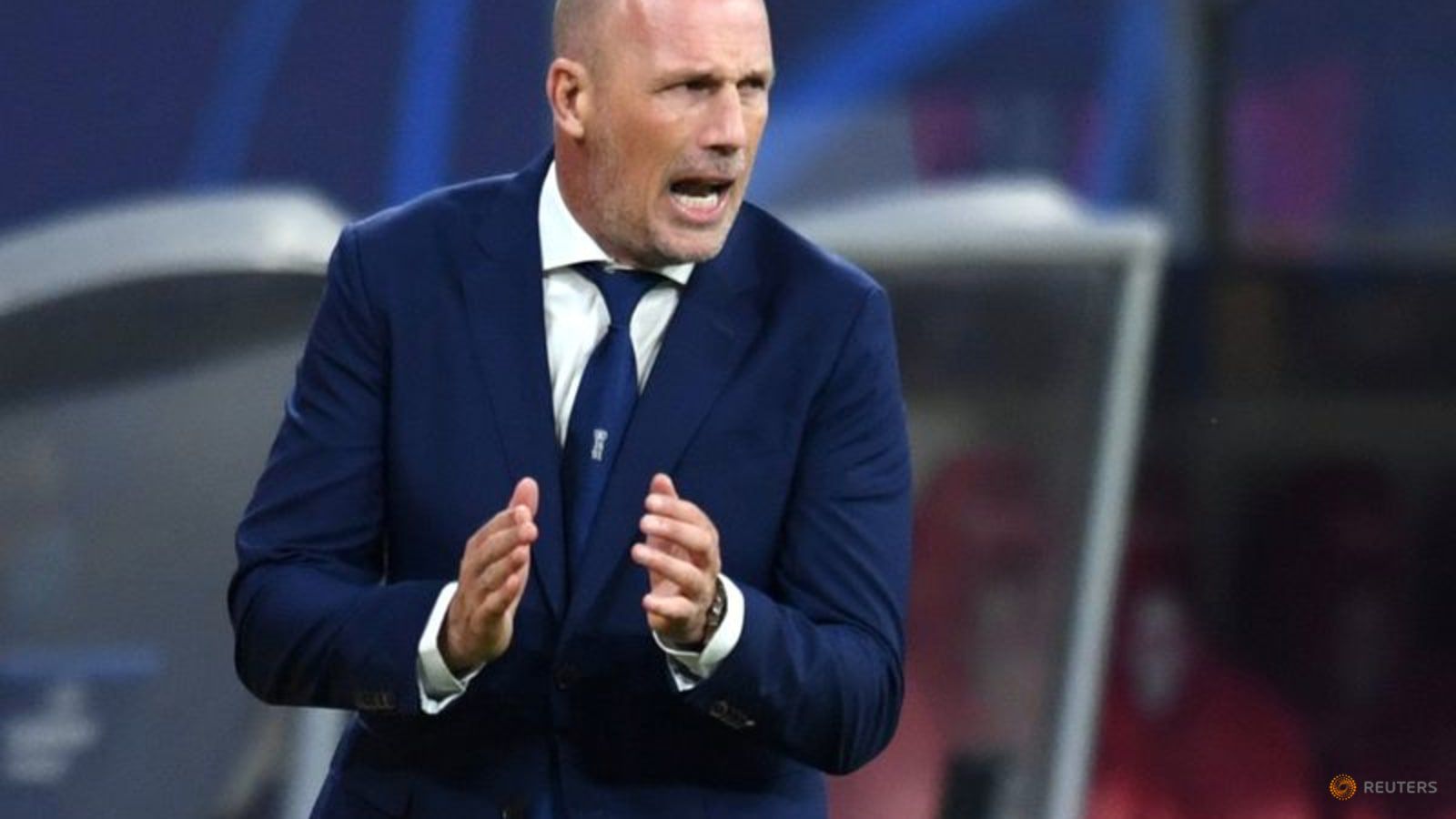 BRUGES, Belgium : Club Brugge's players must raise their performances to have any chance against Manchester City in their Champions League game on Tuesday, said coach Philippe Clement.
The Belgians, who have had a surprisingly positive start in Group A, will be the underdogs when they host the English champions on Tuesday.
"We always want to win our next match and this one is no different. But we will have to be at our best, every player will have to be at his best level and some will have to play even beyond their best. The bar is certainly a lot higher for this game," Clement told a news conference on Tuesday.
"We believe we have a chance against every opponent. I don't think we are going to get 20 chances in the game but there will be one. It means we will have to be really efficient."
Clement, who has won the Belgian league for thr
0
8
0
0