3 white Americans go on trial in death of black jogger
Monday, 18 October 2021 | MYT 5:30 PM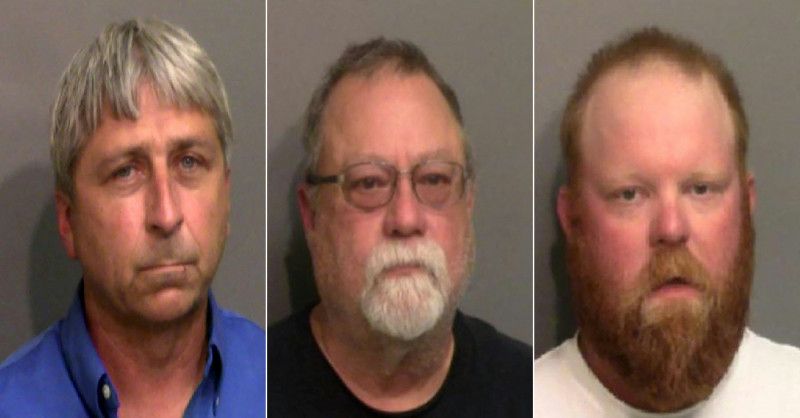 3 white Americans go on trial in death of black jogger
WASHINGTON – Three white men in the US state of Georgia will go on trial today in the high-profile shooting death of a black jogger that sparked a national outcry and helped fuel last summer's social justice protests.
Gregory McMichael, 65, his son Travis, 35, and their neighbour William Bryan, 52, have been charged with murder and aggravated assault after chasing 25-year-old Ahmaud Arbery and shooting him during a confrontation in February 2020.
The father and son followed Arbery in a pickup truck, while Bryan trailed them in his own vehicle and filmed the scene. After an altercation, Travis McMichael opened fire and killed Arbery.
The three men contend that they mistook the jogger for a burglar active in the area and invoked a Georgia law allowing ordinary citizens to make arrests.
Local pr
1
19
0
0