Inari Amertron partners Chinese firm to carry out OSAT manufacturing, related biz in China
Monday, 18 October 2021 | MYT 8:01 PM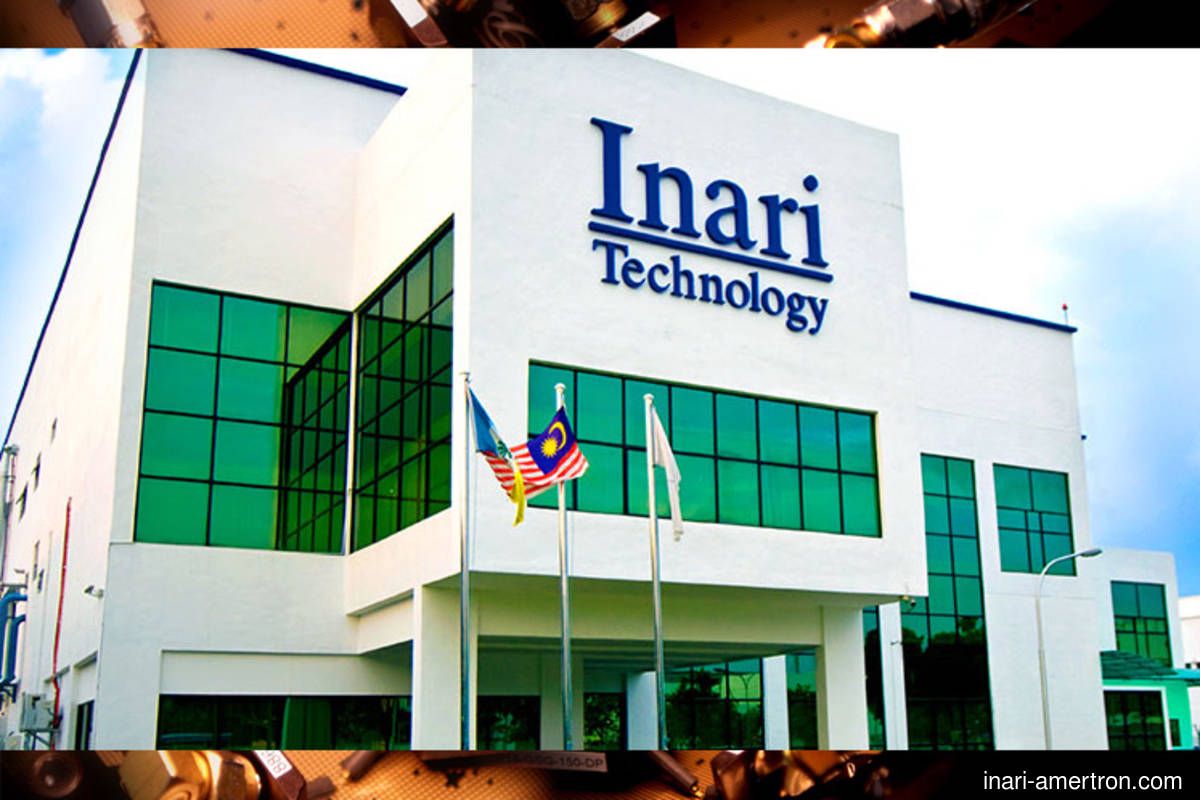 KUALA LUMPUR (Oct 18): Inari Amertron Bhd has entered into a memorandum of understanding (MoU) with China Fortune-Tech Capital Co Ltd (CFTC) with the intention to set up a joint venture (JV) firm in China to carry out outsourced semiconductor assembly and test (OSAT) manufacturing and related businesses for the Chinese market.
CFTC is a private equity fund management company founded in 2014 in Shanghai. Its investments focus on the integrated circuit industry, including semiconductor materials and electronic materials, integrated circuit design, equipment, IP, services and tools.
In a filing with Bursa Malaysia, the semiconductor maker said its responsibilities will be providing expertise and operational leadership to expand the business of Amertron Technology (Kunshan) Co Ltd (ATK) under the JV and also at new plant sites in China.
1
537
0
13