14 low carbon community projects in Iskandar Puteri awarded RM168,000 grant
Monday, 18 October 2021 | MYT 9:18 PM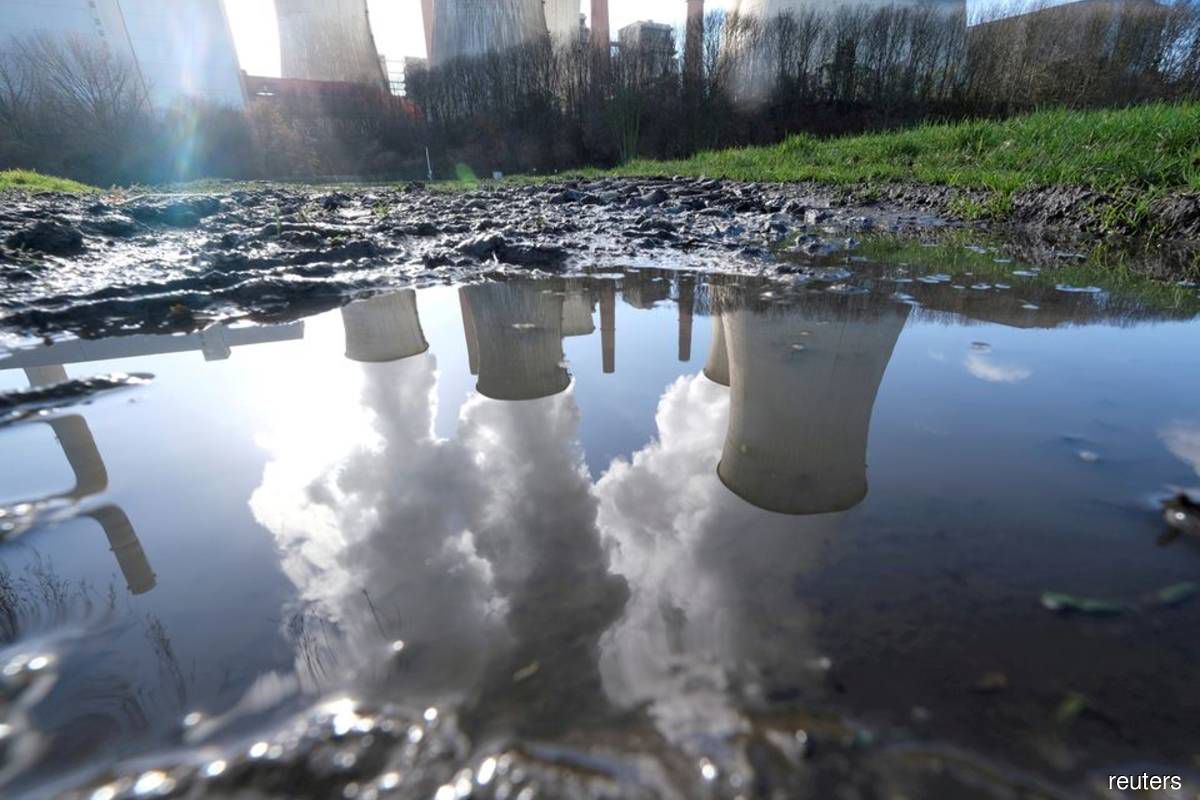 JOHOR BAHRU (Oct 18): A total of 14 community projects were awarded the Iskandar Puteri Low Carbon 1.0 Community Grant worth RM168,000 in an effort to promote and instill noble values among the community.
The grant was awarded by the Iskandar Puteri City Council (MBIP) through a quadruple helix collaboration with Universiti Teknologi Malaysia (UTM), Iskandar Regional Development Authority (IRDA), Johor State Education Department (JPNJ) and SWM Environment Sdn Bhd.
In a joint statement on Monday, MBIP mayor Datuk Mohd Haffiz Ahmad said the programme was to show appreciation for the efforts in promoting low carbon practices among the community in the city, in line with the Low Carbon Society Blueprint for Iskandar Puteri 2025.
0
37
0
2