Hire retired hoteliers, hospitality students to deal with tourism staff shortage: MAH
Monday, 18 October 2021 | MYT 5:50 PM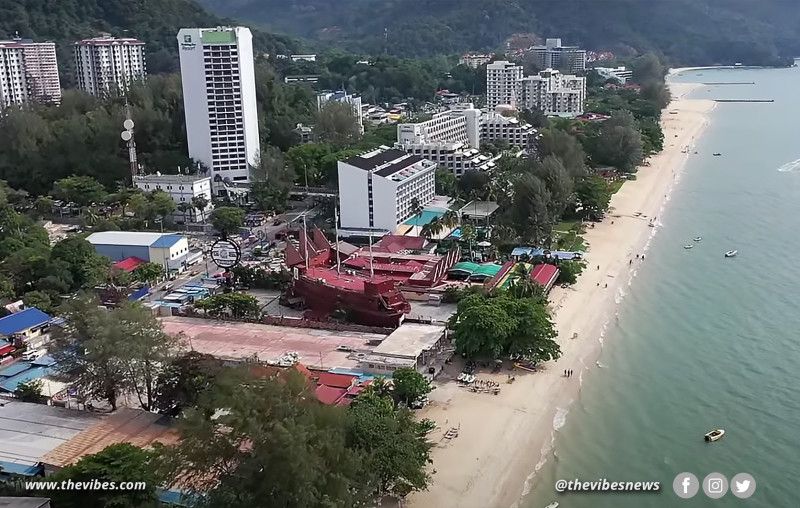 Hire retired hoteliers, hospitality students to deal with tourism staff shortage: MAH
GEORGE TOWN – Hotels should consider engaging retired hoteliers in view of the acute shortage of hospitality workers, says the Penang chapter of the Malaysian Association of Hotels (MAH).
Following the reopening of the tourism sector, several hotels are facing difficulty rehiring staffers, prompting some to operate at below capacity.
MAH vice-president Khoo Boo Lim said some hotels also do not have time to hire workers as they are too busy trying to revive their operations and cope with the resurgence in domestic tourism.
"One way is to seek out those who have retired to help. Or, they can approach hotel and hospitality schools to see if they can engage students on a part-time basis. At least they can earn and learn at the same time," Khoo told The Vibes.
He a
1
51
0
1