A (Very) Fast-Growing Houseplant Stars In This Pacific Northwest Home Tour
Thursday, 14 October 2021 | MYT 8:42 PM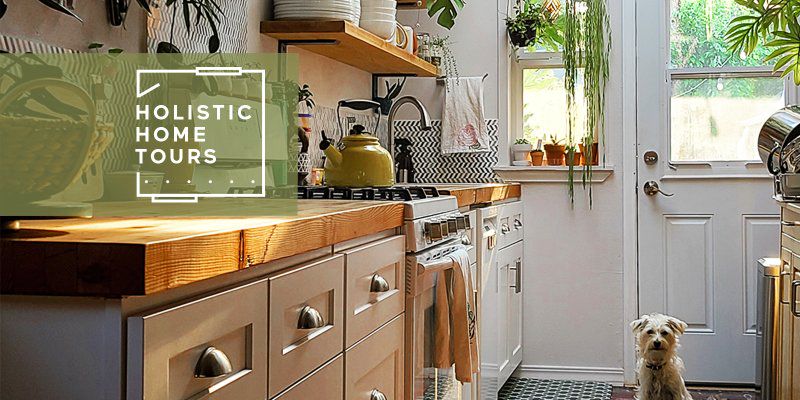 The home of Pamela Gant (@stochasticverse on Instagram) in Tacoma, Washington, is chock-full of the finer things in life: plants, macrame, and her three adorable terrier dogs, Penny, Persephone, and Ptolemy. Follow along as Gant gives us a tour of the lush space and shares how she decorates it to keep every member of the family-two-legged and four-happy and healthy.
Practical, plant-filled, relaxing.
I adore hoyas and their tolerance of the indoor environment! It's a bonus that they will bloom like crazy, which is a weird thing to experience in a house (not just a conservatory!). I have hoyas in every single room and the outdoor greenhouse. Currently, my favorite hoya is the linearis because it is long and wild and blooming like mad!
Keep plants off the floor. Opt for a plant stand, or put
0
3
0
0