No haste to inoculate children below 12, a wise move — Experts
Monday, 18 October 2021 | MYT 8:19 AM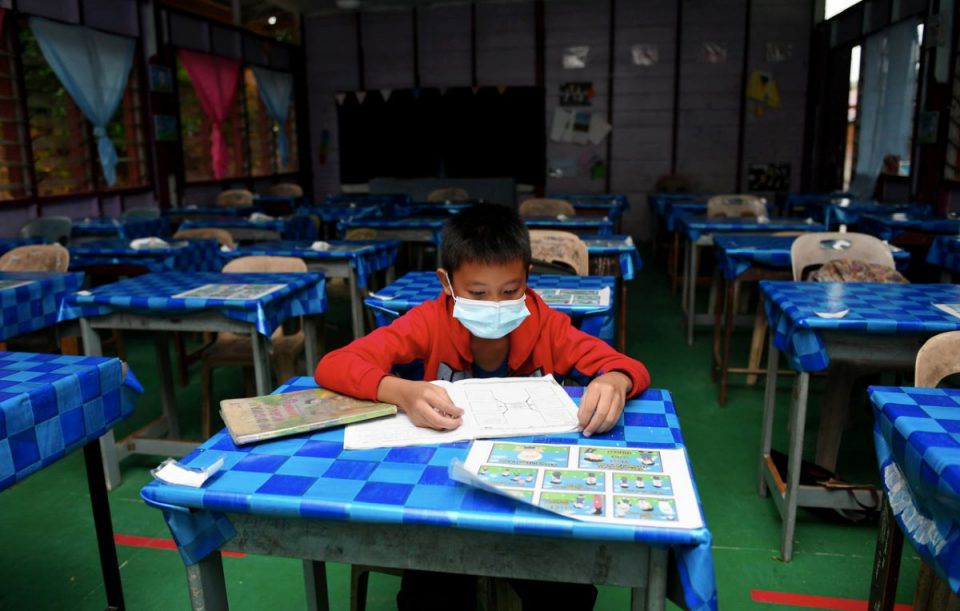 KUALA LUMPUR, Oct 18 — Experts have thrown their support behind the government's move to wait for the results of studies and obtain adequate data on the effectiveness and safety of the Covid-19 vaccine for children under 12 before deciding to inoculate the group, describing it as a wise decision.
Malaysian Doctors Club (MDC) founder, Dr Muhammad Hakim Nordin said Health Minister Khairy Jamaluddin's move not to make a hasty decision on the matter was also practical.
"…they (children) are a low-risk group…then why should we subject the children to something (vaccination) that we are still not sure whether it is safe and effective.
"As far as I know, the WHO (World Health Organisation) has yet to recommend vaccination for children under 12," he told Bernama.
Dr Muhammad Hakim said although some vaccine producers had confirmed the safety
1
106
0
4