Datuk businessman, 2 civil servants among 83 fined for flouting NRP rules in JB
Saturday, 16 October 2021 | MYT 6:43 PM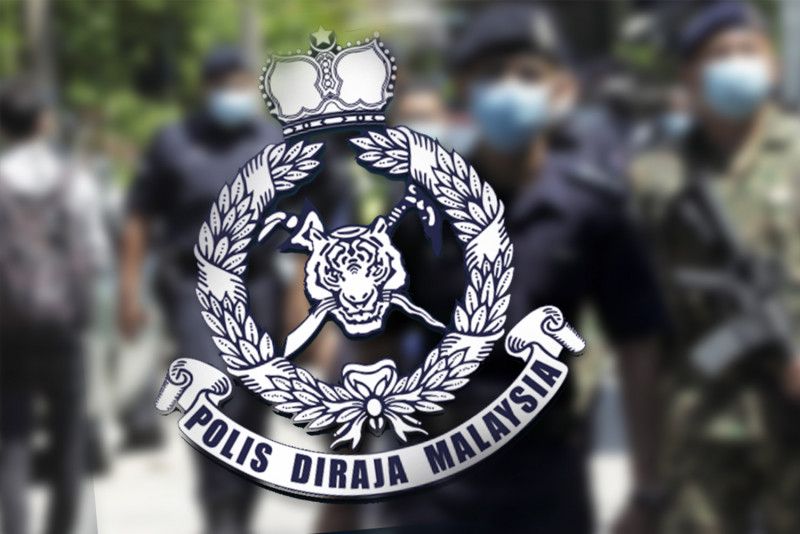 Datuk businessman, 2 civil servants among 83 fined for flouting NRP rules in JB
JOHOR BARU – A businessman with the Datuk title and two public servants are among 83 people compounded for violating standard operating procedures under Phase 3 of the National Recovery Plan.
Johor police chief Datuk Ayob Khan Mydin Pitchay in a statement said these individuals, aged between 16 and 62, were fined between RM2,000 and RM5,000 during raids on three entertainment centres in the city here, in an operation conducted from 1am to 11pm yesterday.
He said the businessman and civil servants aged between 35 and 41 were issued the compounds during a raid on the Berjaya Waterfront complex in Stulang Laut.
A total of 50 individuals were inspected and compounded, with 10 of them, comprising non-Malaysian women, detained after being found to not be in possession of valid t
1
106
0
1