Omesti buys another 1.36% stake in Microlink for RM10.5 mil
Monday, 18 October 2021 | MYT 7:39 PM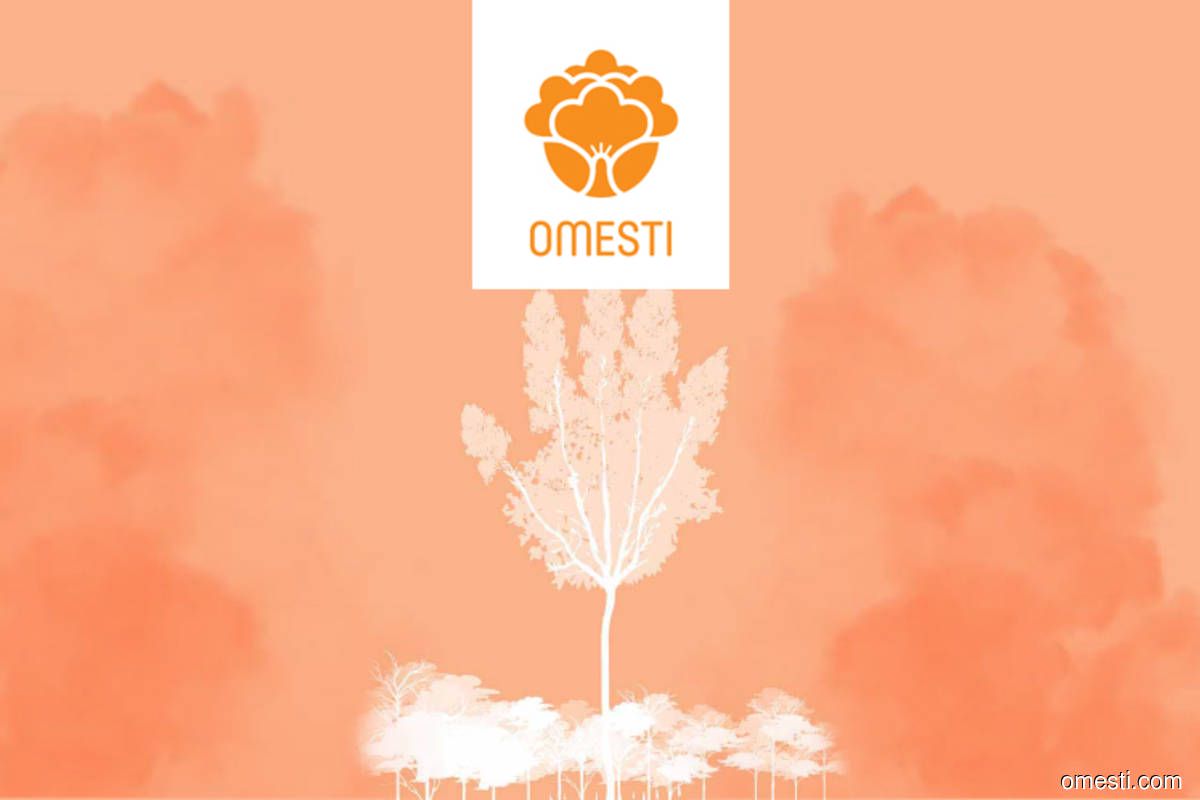 KUALA LUMPUR (Oct 18): Software and application developer Omesti Bhd has acquired 13.22 million shares in Microlink Solutions Bhd from the open market for RM10.47 million, or an average of 79.2 sen per share.
In a bourse filing, Omesti said its wholly-owned unit Omesti Holdings Bhd (OHB) acquired the shares, which represents a 1.36% stake in Microlink, between June 2 and Oct 15.
Following the acquisition, Omesti via OHB holds 532.44 million shares or 54.87% equity interest in Microlink.
1
12
0
0