Roundup: AirPods 3 could launch at Monday's event; here's what we know so far
Saturday, 16 October 2021 | MYT 6:55 PM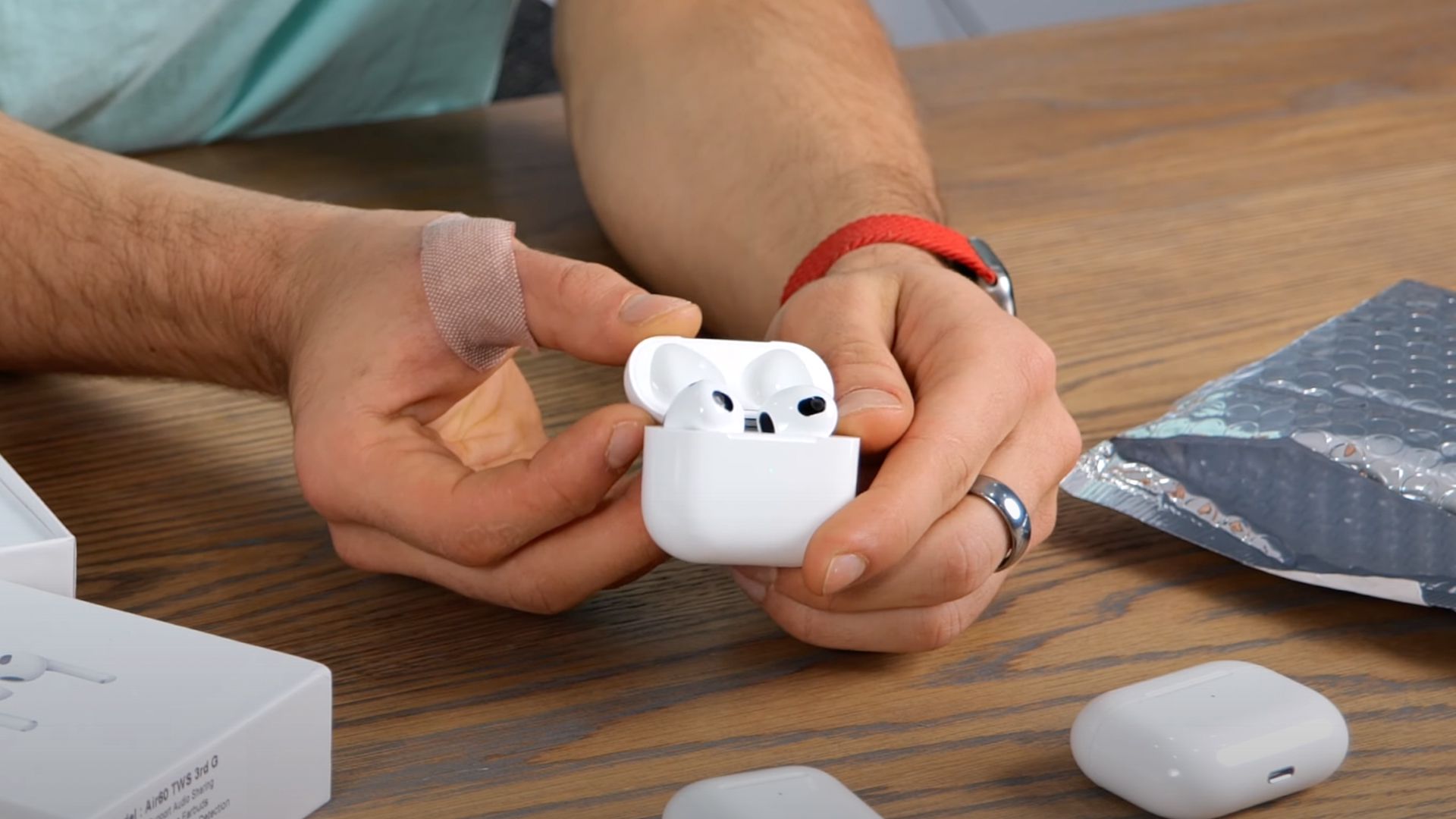 After a year of potential release dates, it seems that AirPods 3 could finally be announced this Monday during the "Unleashed" Apple event. Here's what we know so far.
Design
As multiple leakers, reports, and supply chain rumors have suggested, AirPods 3 will look a lot like the AirPods Pro but without the ear tips. Bloomberg says the wireless earbuds will feature a short stern.
In the search of a "universal fit," this new look could help those who have problems with the original AirPods design falling off of their ears.
According to his Power On newsletter by the end of August, Mark Gurman said the next entry-level AirPods model will have a "design closers to the AirPods Pro, including a new in-ear shape and shorter stems." He says this will be the "most significant update to that part of Apple's AirPods line since the f
0
13
0
1