Boost for Sabah pineapple industry with strategic cooperation in sights
Monday, 18 October 2021 | MYT 6:11 PM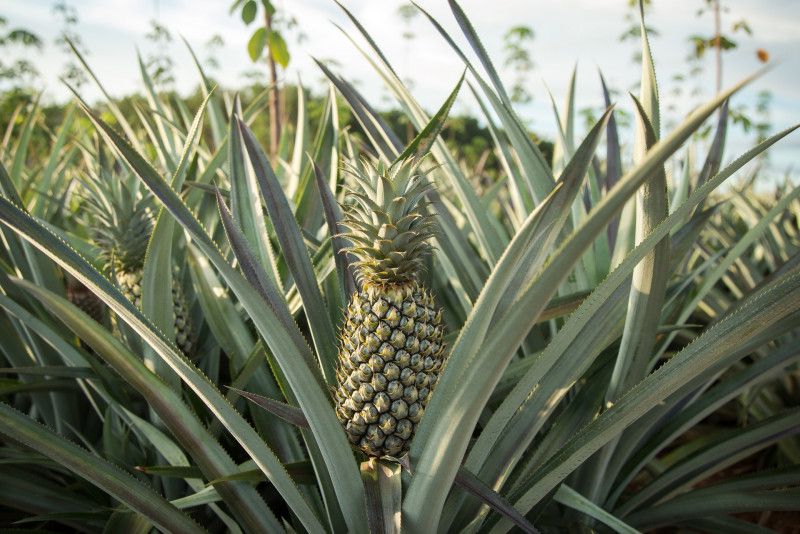 Boost for Sabah pineapple industry with strategic cooperation in sights
KOTA KINABALU – Sabah and Putrajaya have ended a 14-year impasse on the development of the state's pineapple industry.
According to Sabah Deputy Chief Minister Datuk Seri Jeffrey Kitingan today, a strategic cooperation will be established between the federal and state agriculture ministries to boost the pineapple industry in the state.
"Currently, the industry only produces less than RM200 million worth of pineapples per year. With this collaboration, we hope to increase the acreage to 4,100ha in five years with a production value of RM643 million.
"This (cooperation) is seen to be able to increase our participants' monthly income to an average of RM8,900, and the industry is expected to provide 26,000 jobs for locals," he said after a meeting with the Agriculture and Food
1
25
0
2