Tabung Haji chairman's resignation not due to political pressure: Marzuk
Saturday, 16 October 2021 | MYT 8:02 PM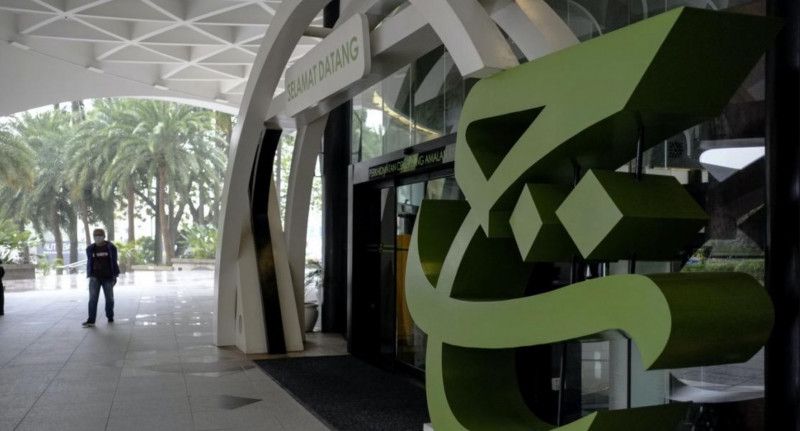 Tabung Haji chairman's resignation not due to political pressure: Marzuk
KOTA BARU – The resignation of Lembaga Tabung Haji (TH) chairman Tan Sri Md Nor Yusof had nothing to do with political pressure, said Deputy Minister in the Prime Minister's Department (Religious Affairs) Datuk Ahmad Marzuk Shaary.
He said such allegations are false, pointing out that Nor was appointed when Pakatan Harapan was the government, and there was no change in the latter's role even when Perikatan Nasional took over Putrajaya.
"We look at this based on the current situation and strategic planning that requires other expertise to move TH forward faster," he told reporters here today.
The pilgrims' fund in a statement yesterday announced Nor's resignation. – Bernama, October 16, 2021
2
88
0
2