MIC submits proposal to set up foundation under Mitra
Saturday, 16 October 2021 | MYT 9:15 PM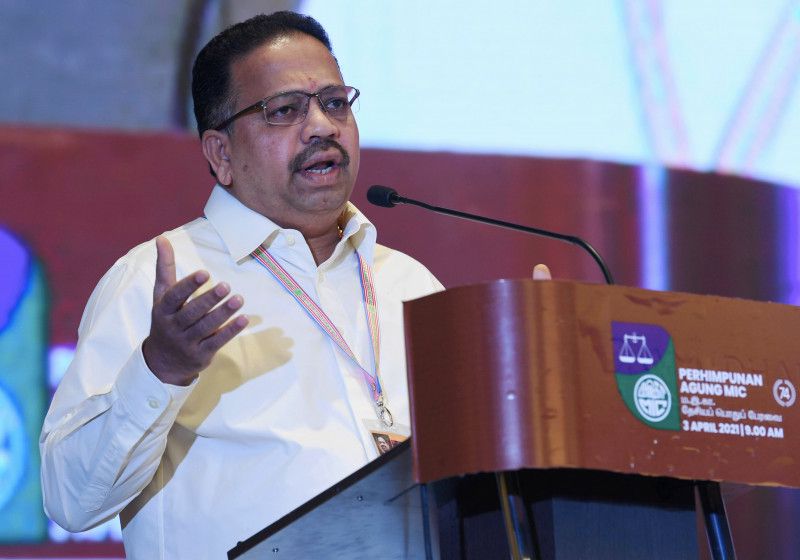 MIC submits proposal to set up foundation under Mitra
KUALA LUMPUR – MIC has submitted a proposal to National Unity Minister Datuk Halimah Mohamed Sadique to set up a foundation under the Malaysian Indian Transformation Unit (Mitra).
Party president Tan Sri S.A. Vigneswaran said this is to ensure allocations to the unit are not withdrawn if they are not used within the stipulated period.
He said the Treasury system stipulates that allocations left unused by any ministry within the stated period will be channelled towards other programmes.
"This year alone, many programmes were postponed because face-to-face activities were not allowed (due to the Covid-19 threat). So, evaluations cannot be made for programmes that have applied for funds. The funds will be retracted if not used.
"I feel that this (establishing a foundation) is a reasonable requ
1
194
4
6