How Eating Savory Breakfasts Can Help Balance Blood Sugar
Saturday, 16 October 2021 | MYT 7:03 PM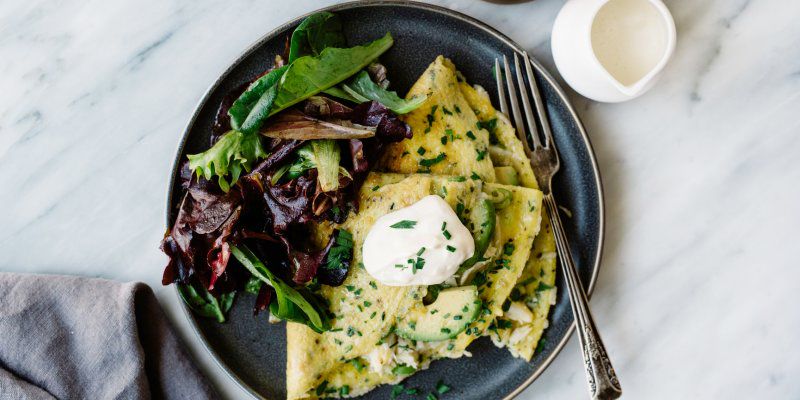 To say that we care about metabolic health here at mbg would be a vast understatement. We've written extensively on its impact on overall well-being-from cardiovascular health to immunity and beyond-as well as ways to measure its markers and support it through nutrition. But the fact remains: Only 12.5% of Americans are considered metabolically healthy. Yes, you read that right.
Metabolic health is complex (another understatement), and there are myriad ways to optimize your own. However, Stanford-trained physician and co-founder of Levels Casey Means, M.D., shares her go-to tips on the mindbodygreen podcast-starting with a blood-sugar-balancing breakfast.
Below, she offers a morning hack to prevent blood sugar spikes, as well as a few nourishing substitutes for some classic breakfast favorites.
According to Means, breakfast really is
2
750
0
15