Bersih 2.0 moots holding Melaka polls over 3 days
Monday, 18 October 2021 | MYT 9:30 PM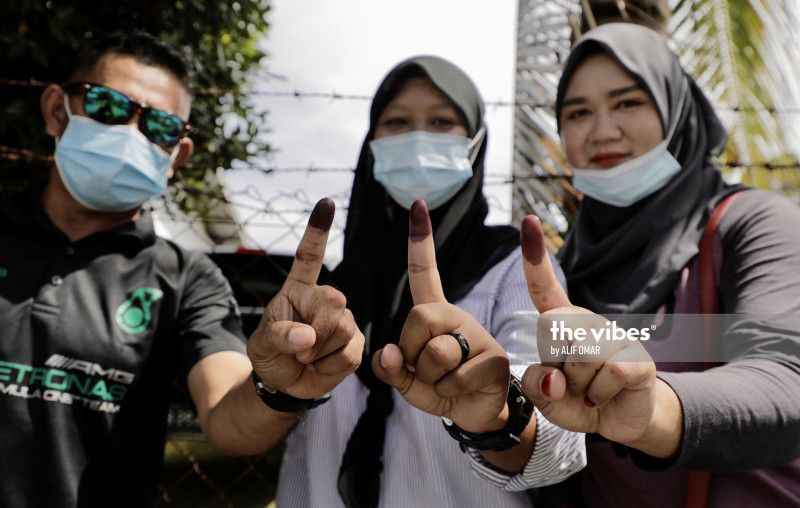 Bersih 2.0 moots holding Melaka polls over 3 days
KUALA LUMPUR – The Coalition for Clean and Fair Elections (Bersih 2.0) has proposed several recommendations ahead of the Melaka elections.
In a statement, the election watchdog urged the Election Commission to extend the candidate nomination period for up to five to seven days for submission of applications and to allow time to make the necessary corrections to mistakes made in filling forms.
It said the announcement on successful candidates can also be announced online to avoid political assemblies.
The NGO also recommended that polling day be extended to three days instead of the usual one day, as announced earlier.
It stressed that voting is a fundamental right that should not be denied to anyone and that to reduce jeopardising the health of voters, the commission should open a special route and
0
63
0
4