Stay vigilant, observe SOPs as Selangor shifts into Phase Four of NRP
Sunday, 17 October 2021 | MYT 5:33 PM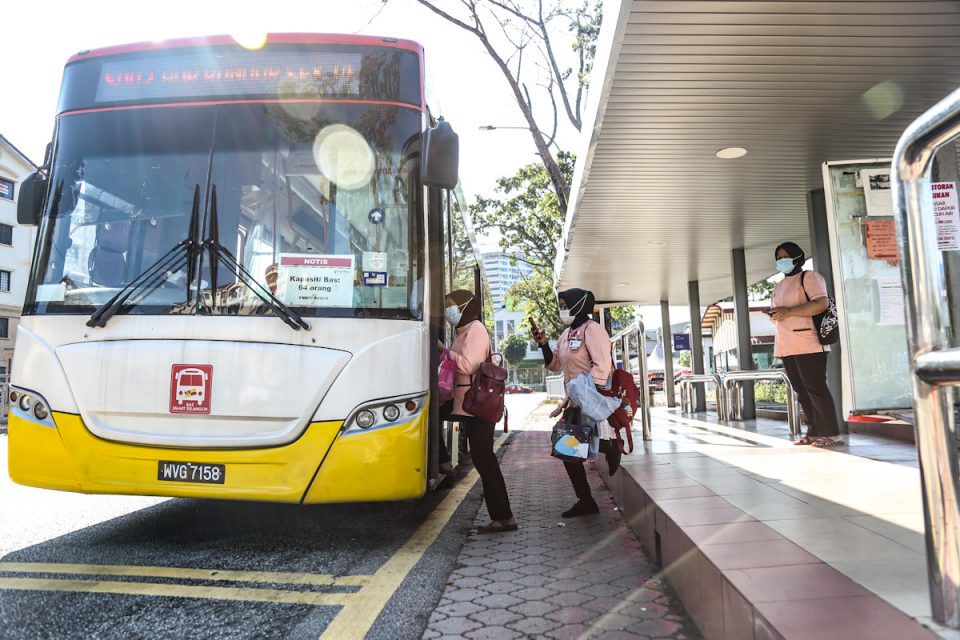 By Sheeda Fathil
GOMBAK, Oct 17 — People in Selangor are advised to remain vigilant and continue to observe the standard operating procedures (SOPs) as Selangor shifts into Phase Four of the National Recovery Plan (NRP) starting tomorrow.
Menteri Besar Dato' Seri Amirudin Shari said failure to adhere to the SOPs might cause the Covid-19 cases in the state to rise again.
"There is a possibility for the outbreak to happen again if our discipline is not strong, in fact the hospitals might be crowded again with Covid-19 cases.
"Hence, we have to remain vigilant as the county is moving towards the endemic phase, we have to forgo our previous lifestyle and focus on observing the SOPs," he said during the Menteri Besar Jelajah Prihatin programme at Kampung Orang Asli Batu 12 in Gombak, here, today.
Amirudin also urged the public to familiar
2
208
0
6