Pakatan to file injunction on Melaka assembly dissolution, says polls too risky
Monday, 18 October 2021 | MYT 6:28 PM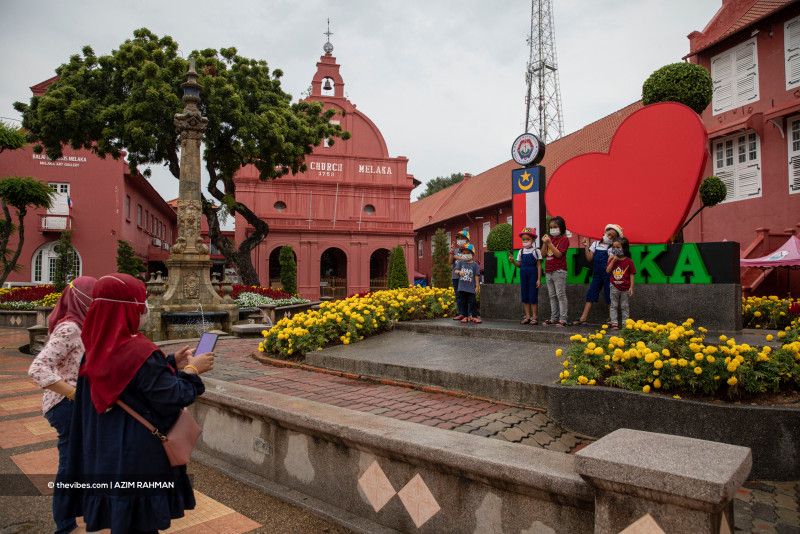 Pakatan to file injunction on Melaka assembly dissolution, says polls too risky
KUALA LUMPUR – Pakatan Harapan (PH) Melaka says it will file a court injunction on the dissolution of the Melaka assembly through its state chairman, Adly Zahari.
The coalition's presidential council said in a statement today that it fully supports the impending move by its Melaka chapter, seeing that a state election could endanger Malaysia's pandemic recovery plan.
"This Wednesday, Pakatan Harapan Melaka, through Adly Zahari, will file a court injunction in relation to the dissolution of the state assembly.
"A certificate of urgency has also been filed to hasten this process, seeing that the notice to dissolve the state assembly was issued this morning," said the joint statement signed by PKR president Datuk Seri Anwar Ibrahim, DAP secretary-general Lim Guan Eng,
1
120
0
6