Home Ministry to look into reports lodged against anti-vaxxers
Saturday, 16 October 2021 | MYT 5:42 PM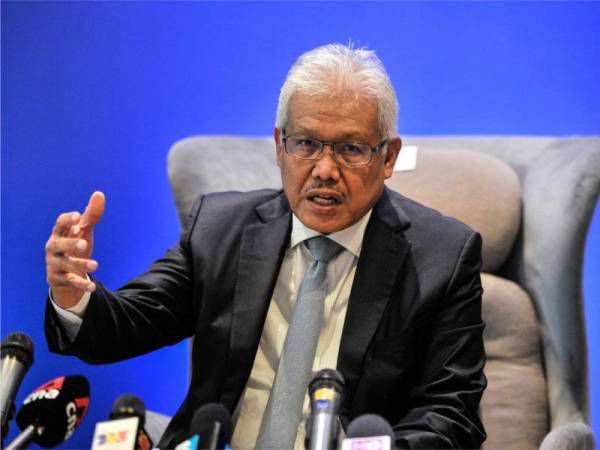 Home Ministry to look into reports lodged against anti-vaxxers
LARUT – The Home Ministry will look into police reports lodged against anti-vaccine groups before deciding if action should be taken against them, Home Minister Datuk Seri Hamzah Zainudin said. 
He said suitable provisions of law that can be enforced against them are being identified. 
"If we find them (anti-vaccine groups) committing offences, we will act.
"We will study the police reports given to us and decide which section of law to be used and the category of offences. 
"I will be announcing all these from time to time," he told reporters after handing over food aid in a meet and greet session with Kg Sg Ara residents in Batu Kurau near here today. 
He said a decision on whether a new specific law will be introduced to deal with anti-vaxxers will be decided in d
0
108
0
3