1 killed in second shooting at US varsity within a week
Monday, 18 October 2021 | MYT 8:30 PM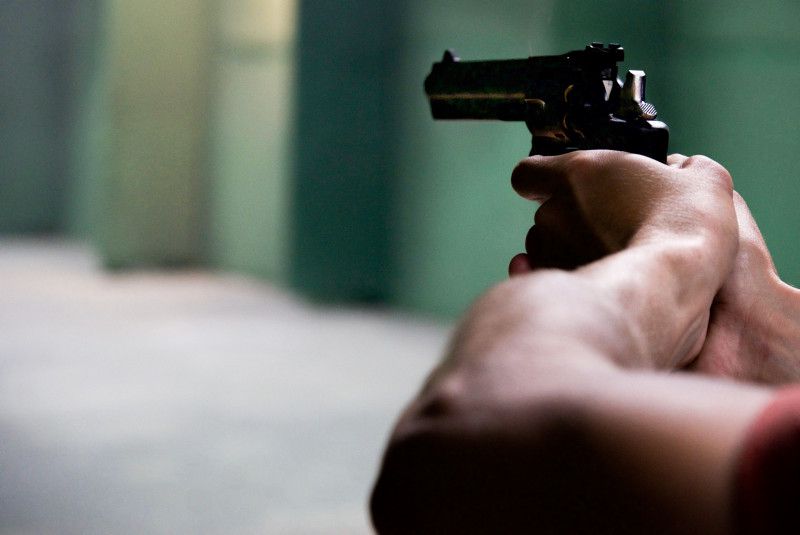 1 killed in second shooting at US varsity within a week
WASHINGTON – One person was killed and another seven injured in a United States university shooting yesterday, said police, just days after another firearm incident at the same school left one dead.
A student is among those wounded in the attack about 1.30am local time at Grambling State University, said Louisiana police, with one person in critical condition in hospital.
The school tweeted that the student is being "treated for non-life-threatening injuries", and the person killed was not enrolled in the institution.
It is the second shooting in less than a week – although the incidents are not believed to be connected – at the historically black college in the southern US state.
Homecoming activities – an annual football game accompanied by parties – have been cancelled, as are c
0
15
0
0