UK gymnast Downie returns 'burnt out' but defiant after Olympic heartbreak
Monday, 18 October 2021 | MYT 6:00 PM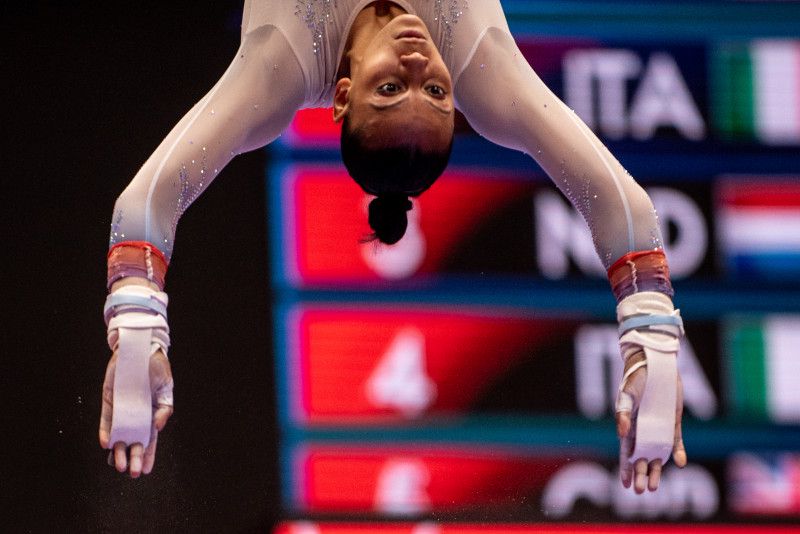 UK gymnast Downie returns 'burnt out' but defiant after Olympic heartbreak
KITAKYUSHU – Becky Downie said that she was "burnt out" but proud after competing at the world championships in Japan today, following a turbulent year for the British gymnast that included the death of her brother.
The 29-year-old Downie was controversially omitted from Britain's Tokyo Olympic team this summer, with some wondering if she was being punished for speaking out about bullying.
Her non-selection came after her brother had died suddenly playing cricket on the eve of her final trial for the team in May.
Downie eventually appeared in a rescheduled trial on her own in an empty venue, breaking down in tears after finishing one routine.
But she made a defiant return to action in Kitakyushu in western Japan, scoring 14.000 in a clean, uneven bars routine.
<
0
13
0
0