No doubt Zahid knew about YAB funds misuse since 2014: prosecution
Monday, 18 October 2021 | MYT 9:00 PM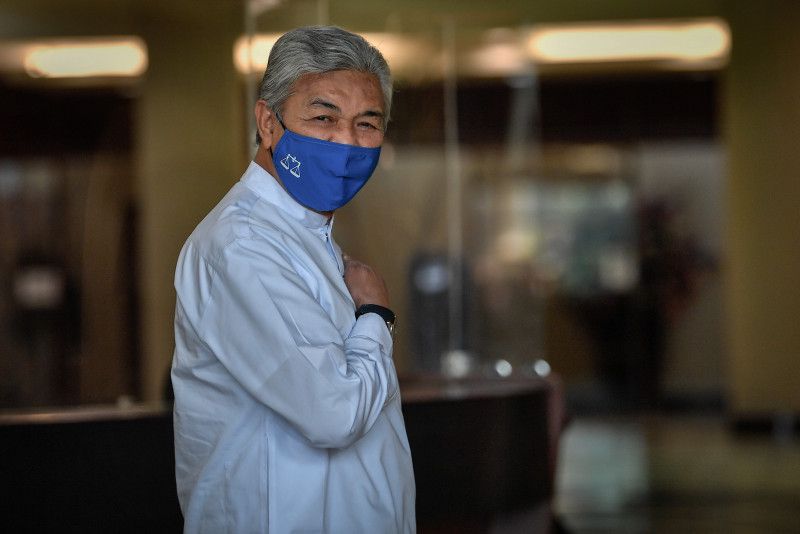 No doubt Zahid knew about YAB funds misuse since 2014: prosecution
KUALA LUMPUR – The high court was told today that Datuk Seri Ahmad Zahid Hamidi had knowledge about the misuse of Yayasan Akalbudi (YAB) funds since 2014.
Deputy public prosecutor Datuk Raja Rozela Raja Toran said, instead, the former deputy prime minister turned the blame and pointed the finger at his former executive secretary, Major Mazlina [email protected]
"In fact, the prosecution would go as far as to submit that the accused was determined to make Major Mazlina a scapegoat for his own mess.
"It is our contention that the accused must take responsibility for the acts of Major Mazlina. It is abundantly clear from the evidence that she was following orders in preparing the cheques."
Raja Rozela said this in her submission at the end of the prosecution's case against Zahid.
8
342
3
5