Malaysia continues to eye high-quality advanced tech-oriented investments, says Azmin Ali
Thursday, 14 October 2021 | MYT 6:49 PM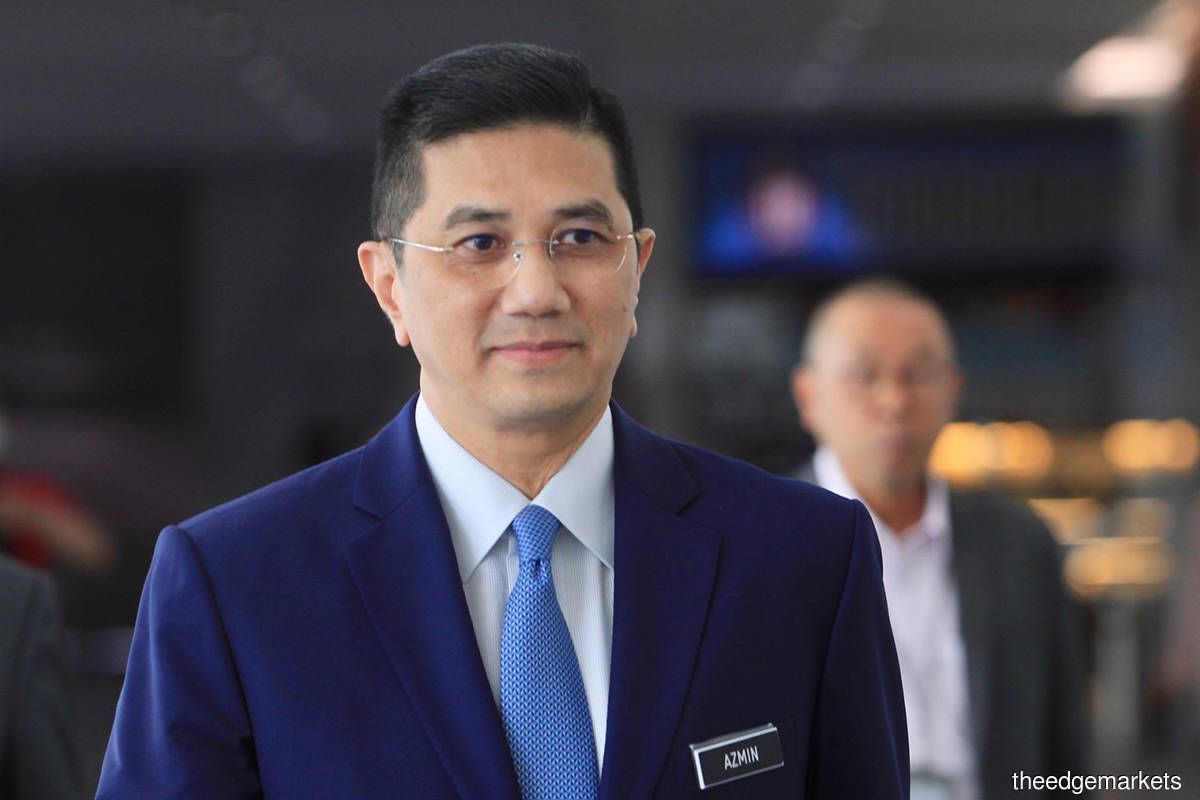 KUALA LUMPUR (Oct 14): Malaysia will continue to target high-quality advanced technology-oriented investments in new growth areas that also focuses on long-term sustainability that is compatible with the environmental, social and governance (ESG) goals.
Senior Minister and the Minister of International Trade and Industry Datuk Seri Mohamed Azmin Ali said new investments that are anchored upon these elements would propel growth in the technologically sophisticated sectors.
"As encapsulated in the 12th Malaysian Plan (12MP), particular emphasis is given to ESG elements as the new licence for business to operate, since there is increasingly no alternative with both consumers and investors demanding it.
1
9
0
0