Booster shots for frontliners kick off in Penang
Monday, 18 October 2021 | MYT 8:30 PM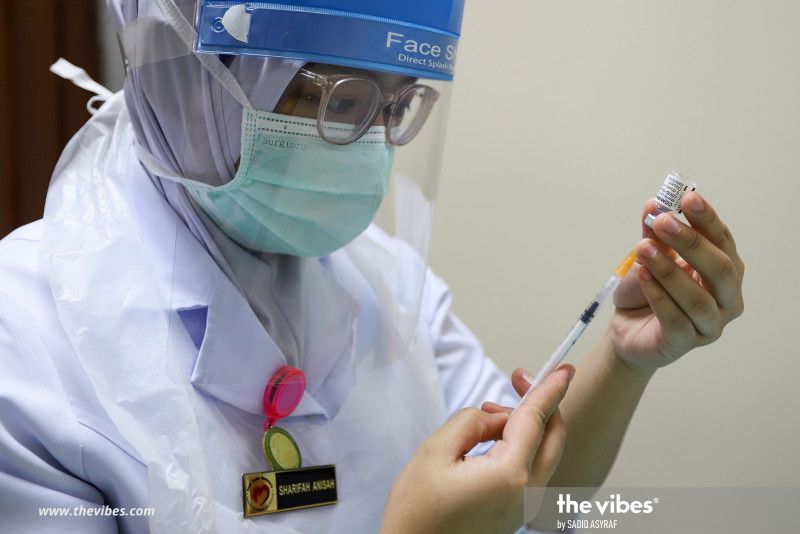 Booster shots for frontliners kick off in Penang
GEORGE TOWN – The administering of Covid-19 booster shots for 17,051 frontliners kicked off in Penang today.
 
State Health Department personnel eligible for the jabs received them at state health facilities.
 
Chief Minister Chow Kon Yeow said in a statement that, for now, the supply of the Pfizer vaccine in Penang is sufficient.
"Supply for booster shots are adequate for now," he said.
 
"As at midnight on October 17, the first-dose vaccination rate for the adult population in Penang reached 100.8%, while those who had completed two doses are at 96.3%," Chow said.
 
He also said that the first-dose vaccination for teenagers has reached 87.3% while those who have completed two doses are at 17%.
"We are making every effort to vaccinate those who are eligible, and for t
1
91
0
3