PAS to contest in Melaka election: Takiyuddin
Saturday, 16 October 2021 | MYT 6:56 PM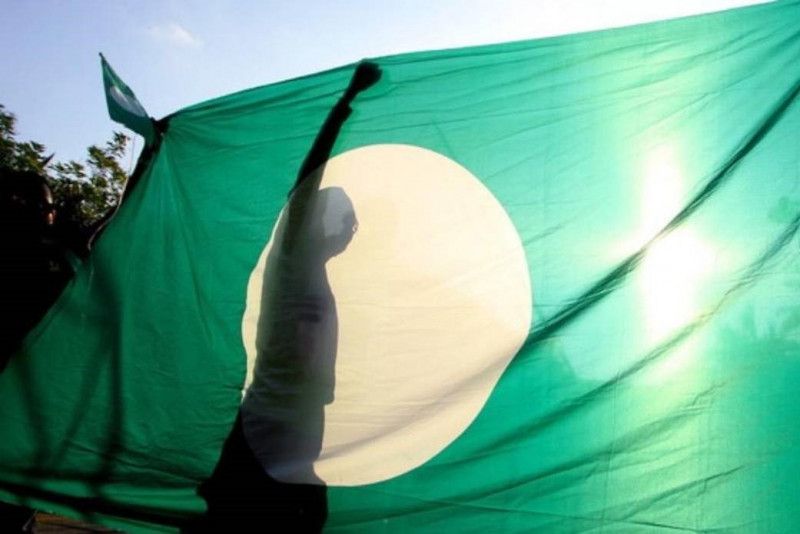 PAS to contest in Melaka election: Takiyuddin
KOTA BARU – PAS is set to field candidates in the Melaka election, said secretary-general Datuk Seri Takiyuddin Hassan.
However, he said, the party has yet to decide on the number of seats it will contest and its candidates.
PAS has set up a parent committee for the state polls chaired by vice-president Ahmad Samsuri Mokhtar, he said.
"We also hope that the state election is contested based on consensus, as has been established at the federal level. All parties should be united (and) there should be no clashes with one another.
"We will be together with all the parties that are with the federal government," he told reporters after officiating at the Kota Baru PAS general meeting at a hotel here today.
Umno vice-president Datuk Seri Mahdzir Khalid, meanwhile, said the Barisan Nasional lync
11
265
4
2