EVENING 5: Five things you need to know today
Monday, 18 October 2021 | MYT 9:08 PM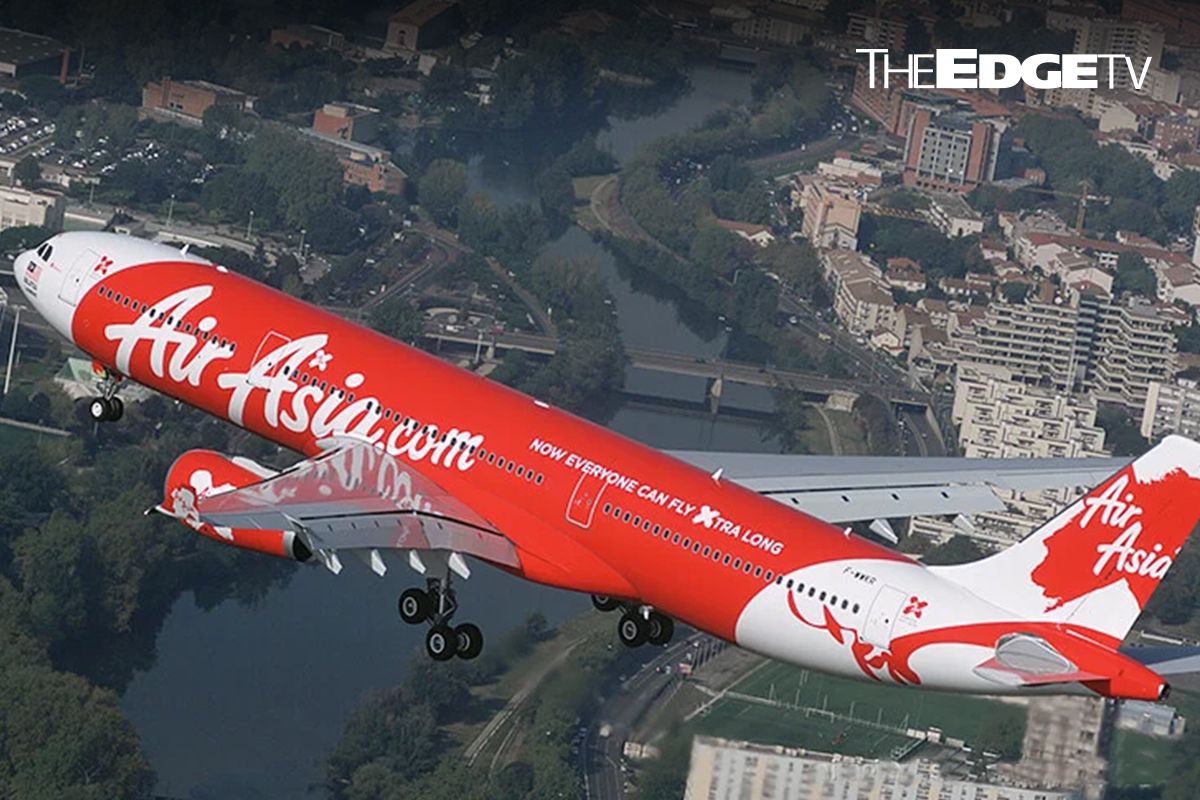 EVENING 5: AAX falls on plan to pay 0.5% of debt
Dirty dealings. Corporate battles. Consumer woes. Here are five things you need to know today.
1. AirAsia X sees its shares fall after proposing to pay just 0.5% of debt owed to each of its creditors.
2. The Kuala Lumpur High Court issues an arrest warrant against Transmile Group founder and former CEO Gan Boon Aun.
1
202
0
1