Govt ends services of IRB chief executive Sabin Samitah
Monday, 18 October 2021 | MYT 6:29 PM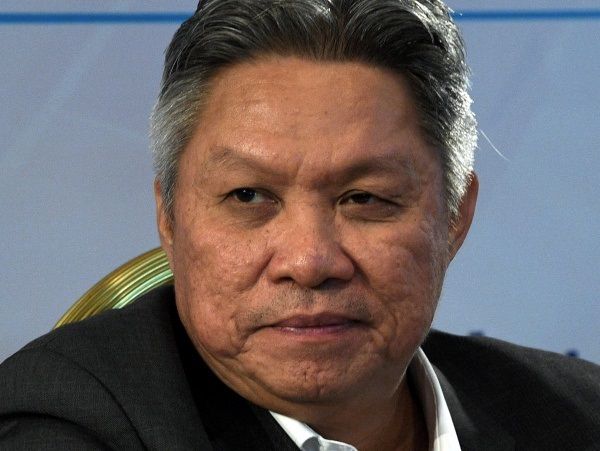 Govt ends services of IRB chief executive Sabin Samitah
KUALA LUMPUR – The government has terminated the services of Datuk Seri Sabin Samitah as Inland Revenue Board (IRB) CEO.
In a brief statement today, the tax agency said his contract has been cut short, and this takes effect tomorrow.
"The shortening of his contract has been agreed by Sabin himself, in order to allow him to venture into other fields suited to his interest.
"We record our highest gratitude to Sabin for his contributions to IRB, and wish him success."
Sabin was appointed CEO on December 12, 2016 during Datuk Seri Najib Razak's time as prime minister. He replaced Tan Sri Mohd Shukor Mahfar.
However, Sabin was recently in Najib's firing line, with the Umno lawmaker accusing him and IRB of power abuse.
Last month, Najib lodged a police report against the agency
3
518
0
7