MIDA, MEDEF sign MoU to promote investments
Monday, 18 October 2021 | MYT 8:08 PM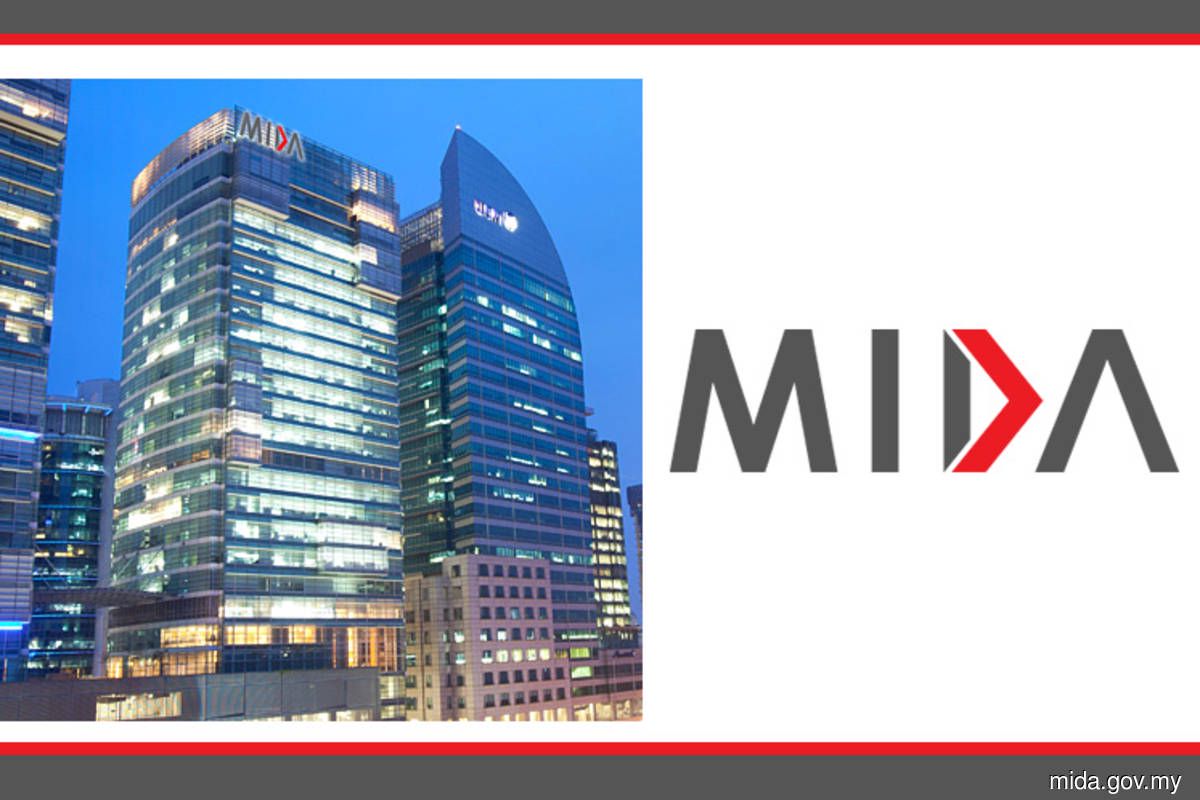 KUALA LUMPUR (Oct 18): The Malaysian Investment Development Authority (MIDA) has signed a memorandum of understanding (MoU) with French private business network abroad, MEDEF International, to further encourage, promote and facilitate potential investments and business cooperation.
The signing in Paris was witnessed by Senior Minister and Minister of International Trade and Industry Datuk Seri Mohamed Azmin Ali.
Underscoring the significance of the MoU, Mohamed Azmin said France has had a long presence in Malaysia's manufacturing and services sectors.
0
20
0
1