Exposed by Pandora Papers? Go clear your name, Pakatan Youth tells leaders
Thursday, 14 October 2021 | MYT 4:05 PM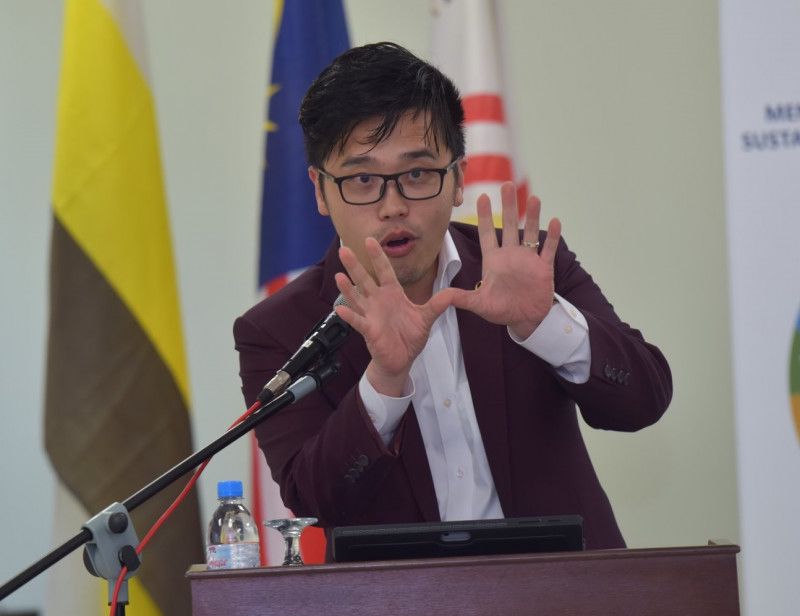 Exposed by Pandora Papers? Go clear your name, Pakatan Youth tells leaders
KOTA KINABALU – Malaysians named in the controversial Pandora Papers should come forward to the authorities to clear their names, said Howard Lee today.
The Pakatan Harapan (PH) Youth chief said these leaders should volunteer to speak to authorities if they believe they are not involved in any illegal activities.
"We are aware that not all of the offshore accounts were used to evade taxes or for money laundering. However, Malaysians revealed in the papers should be probed to clear their names.
"The exposure by the International Consortium of Investigative Journalism's (ICIJ) Pandora and Panama Papers give enough information for the country's justice system to probe into those involved in the illegal flow of money and assets offshore," he told a press conference at the Lu
45
8.2k
12
102