EC denies imposing fully vaxxed condition on voters for Melaka polls
Monday, 18 October 2021 | MYT 7:17 PM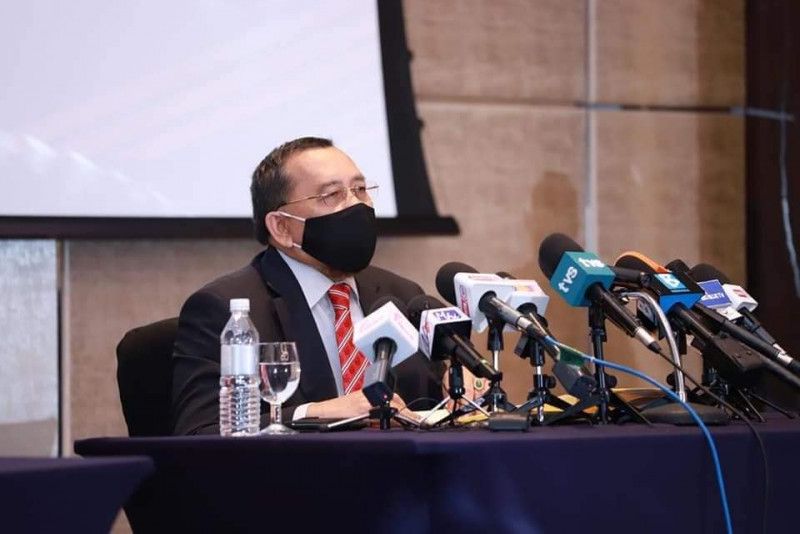 EC denies imposing fully vaxxed condition on voters for Melaka polls
KUALA LUMPUR – In an apparent U-turn, the Election Commission (EC) has clarified that voters do not need to be fully vaccinated to cast their ballots in the upcoming Melaka election.
In a statement, EC chairman Datuk Abdul Ghani Salleh denied having made fully vaccinated status a condition for voters, as widely reported in the media.
He added that the EC has yet to finalise the standard operating procedures (SOPs) for the state polls.
"The SOPs will also be based on the views and advice of the National Security Council, Health Ministry and police," he said in a statement.
Earlier, it was reported that among the SOPs for the Melaka polls will be for voters to be fully vaccinated, wear masks and observe physical distancing.
"We have strict SOPs at polling centres. The co
3
96
0
1