A road map for climate investors
Saturday, 16 October 2021 | MYT 1:01 AM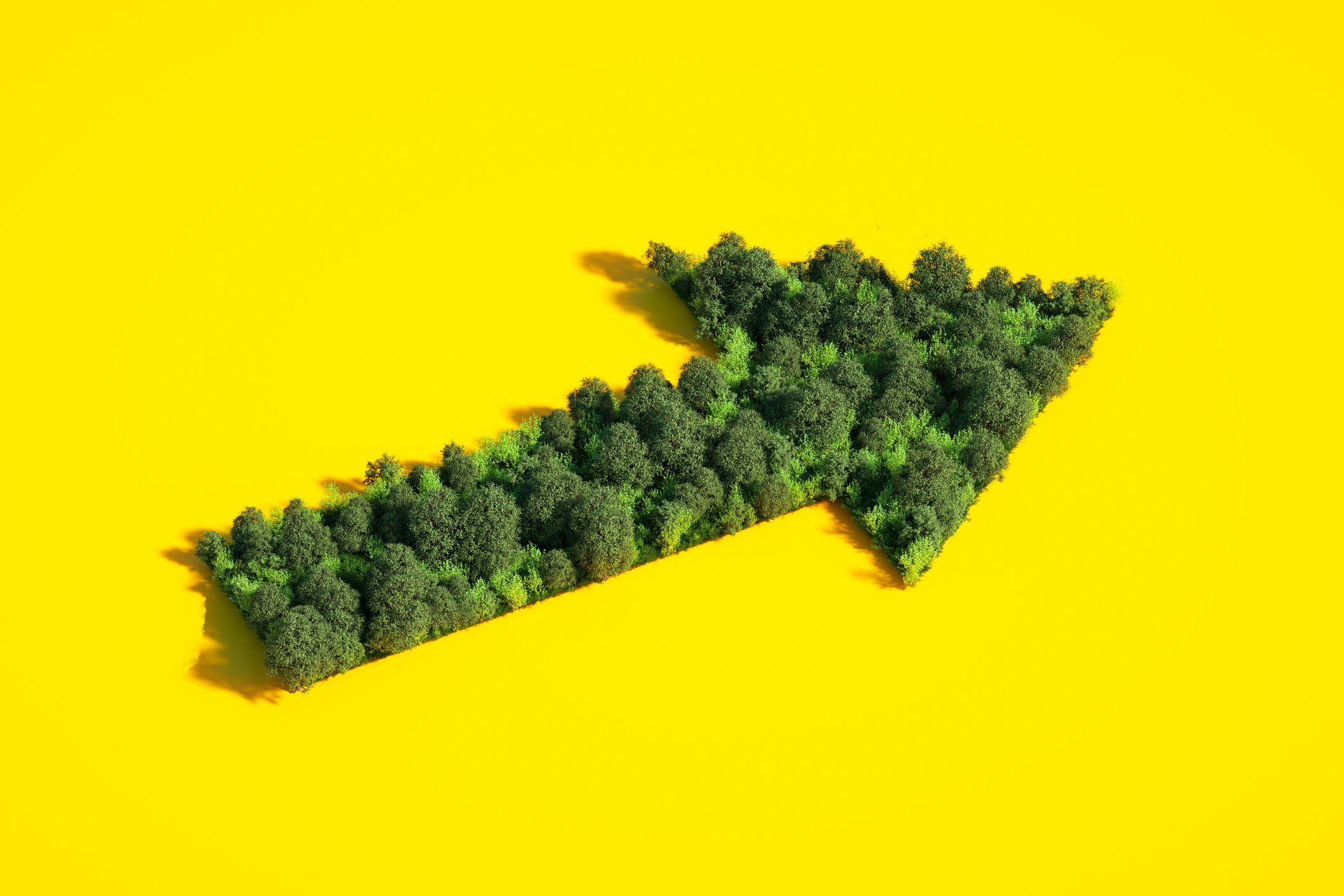 Forest in the shape of arrow sign on a yellow background.
Arvind Gupta
Contributor
Share on Twitter
Arvind
IndieBio
Climate in the last decade has been unprecedented in many ways, none of them good.
Wildfires in California have consumed entire towns; thousands of miles away, New Yorkers inhale the ashes. Across Europe and Japan, flash floods wreak widespread devastation. We all see the videos on YouTube and CNN. And we shrug.
The recently released 6th Intergovernmental Panel on Climate Change report concluded that human-created climate change is taking place faster than we thought, calling it a "code-red alert." At just 2 degrees warmer than today, one estimate predicts more than 300,000,000 climate-related deaths globally by 2100. And that's the optimistic estimate. Global warming is overwhelming
0
1
0
0