Malaysia to work with Indonesia on mutual recognition for vaccine certificates
Monday, 18 October 2021 | MYT 9:01 PM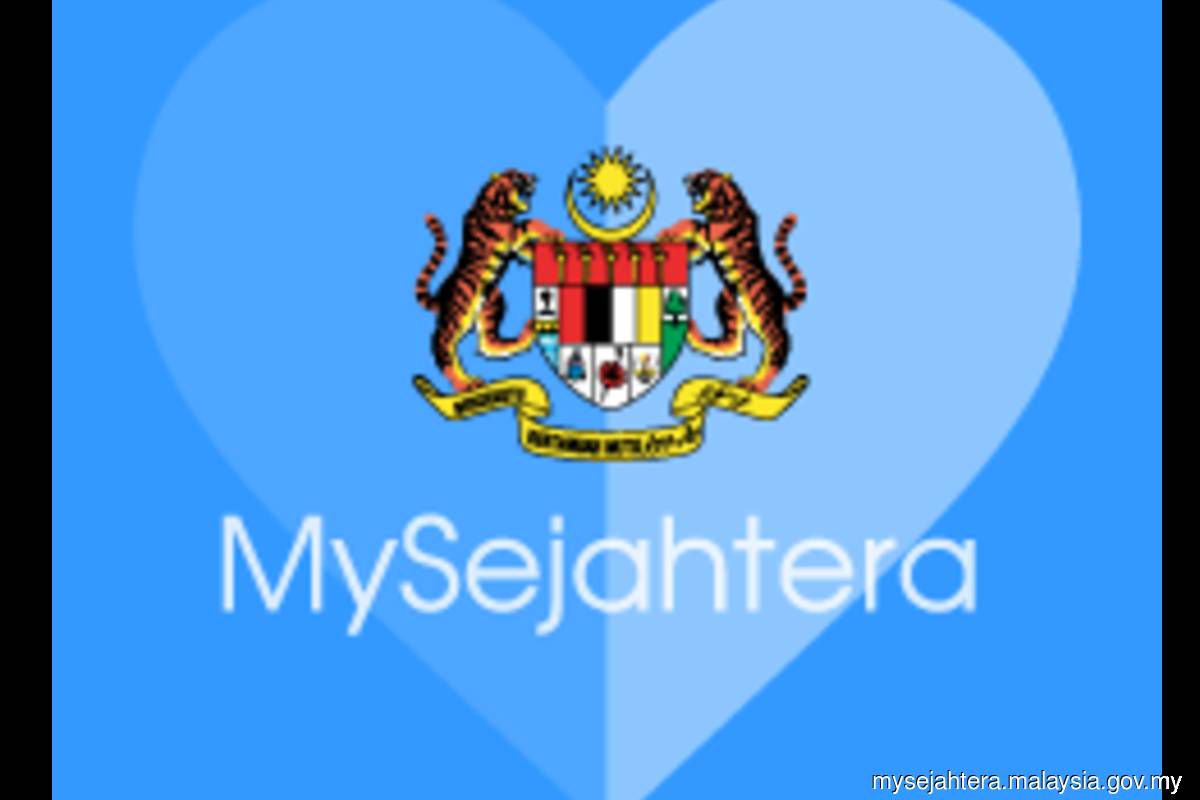 KUALA LUMPUR (Oct 18): Malaysia is ready to hold talks at the policy and technical level with Indonesia for the mutual recognition of vaccination certificates, through the respective country's monitoring apps — MySejahtera (Malaysia) and PeduliLindungi (Indonesia).
Malaysian Foreign Minister Datuk Saifuddin Abdullah said the mutual recognition of the certificates will contribute towards the reopening of the borders slowly, and stimulate economic and trade activities between both sides.  
"Malaysia also welcomes the proposal from both sides to roll out travel bubbles like the Reciprocal Green Lane (RGL), Travel Corridor Arrangements (TCA) and Vaccinated Travel Lane (VTL)," he said to the media after meeting his Indonesian counterpart Retno Marsudi in Jakarta on Monday.
0
64
0
4